145 Sanger Street Corowa 2646
A luxurious Asian inspired Day Spa on the doorstep of the Australian outback, who would have thought?
Circa Day Spa was created to provide the very highest standard of treatments in a totally unique, quintessentially Australian environment. An environment that oozes with all that travellers have come to expect from country Australia.
Sitting astride the iconic Murray River, Corowa has a gentle vibrancy, just enough to provide excitement, but not too much as to take away from the peace and quiet that form the back drop to the regions finest day spa. Utilising the assets of the region where vineyards dot the horizon, Circa Day Spa specializes in vino-therapy, with wine baths, wraps and scrubs, to massages and facials all on offer, many of which utilise the leftover bi-products from the local wineries.
Put simply, the best therapists, utilising the finest ingredients in the most tranquil environment, has brought about what one journalist from Australian Traveller magazine recently described as, "the best day spa east of Bali".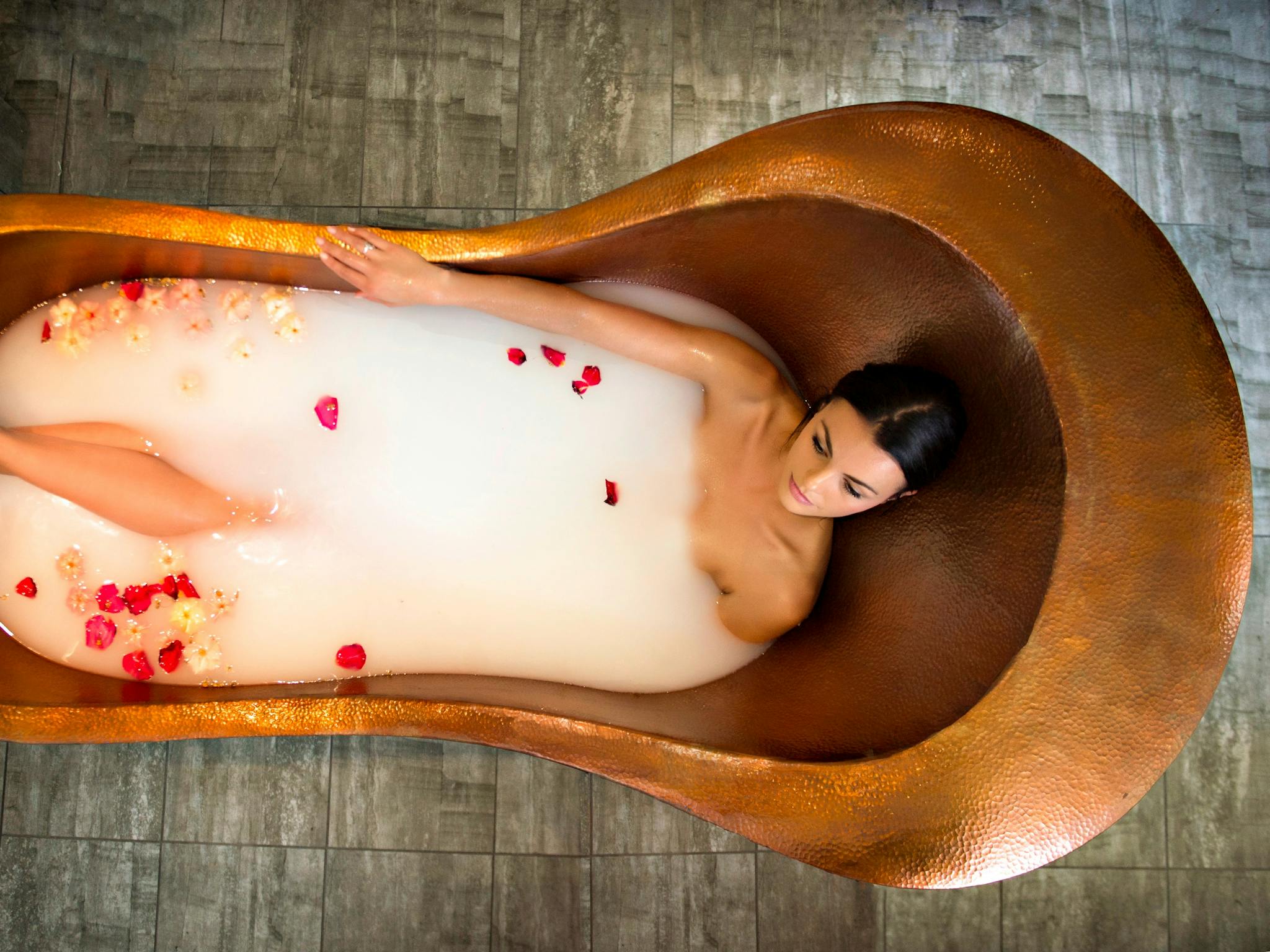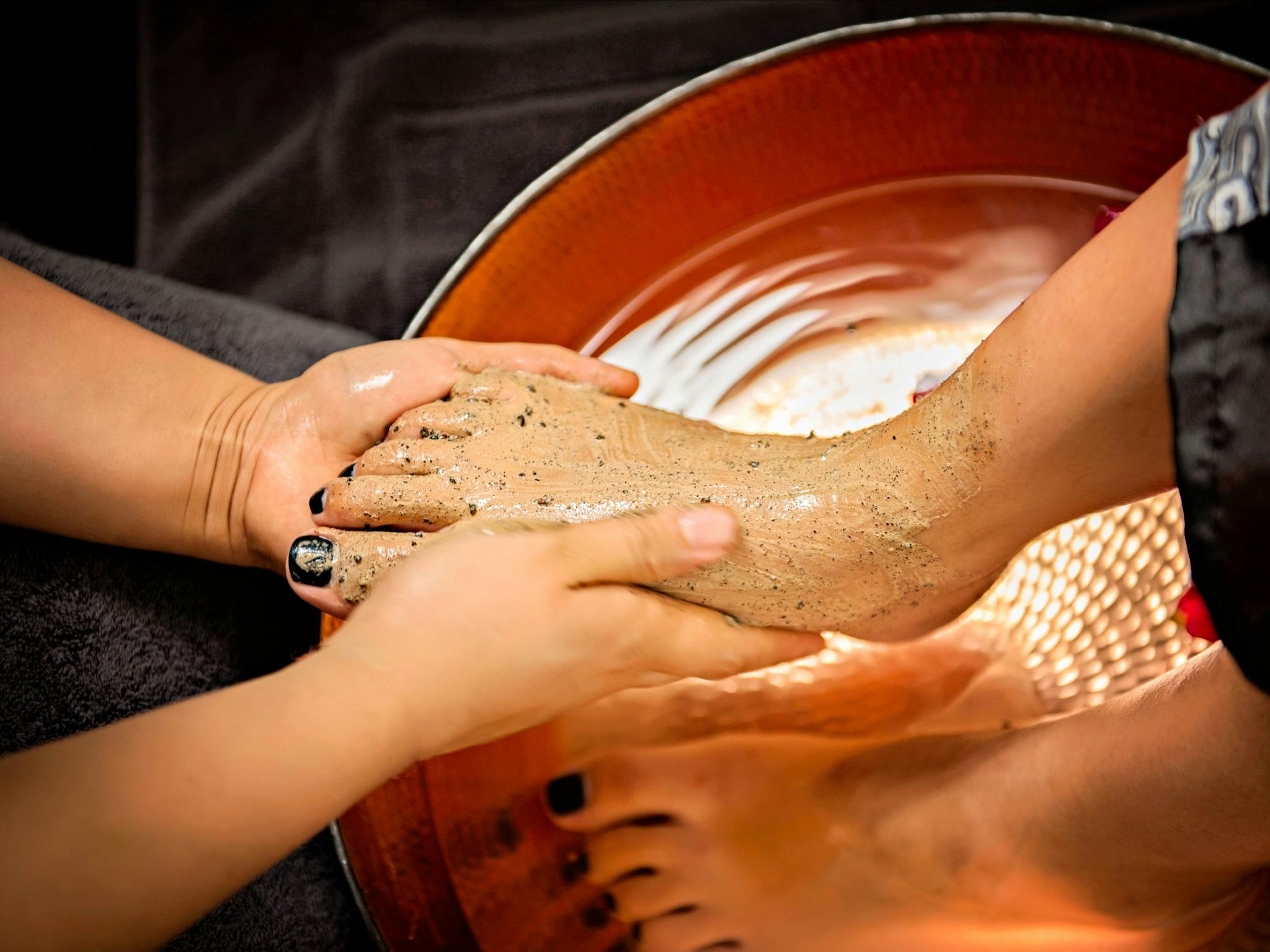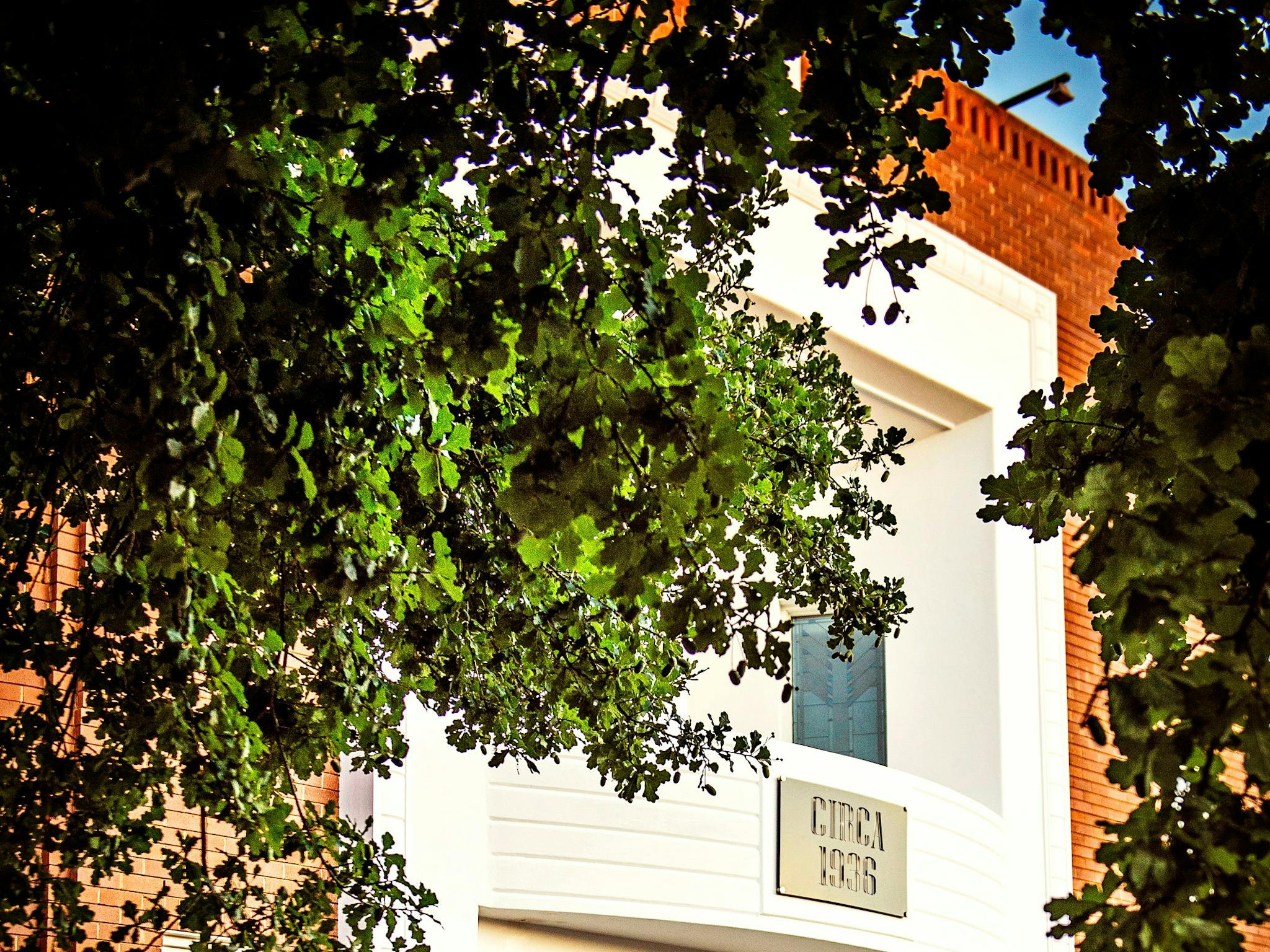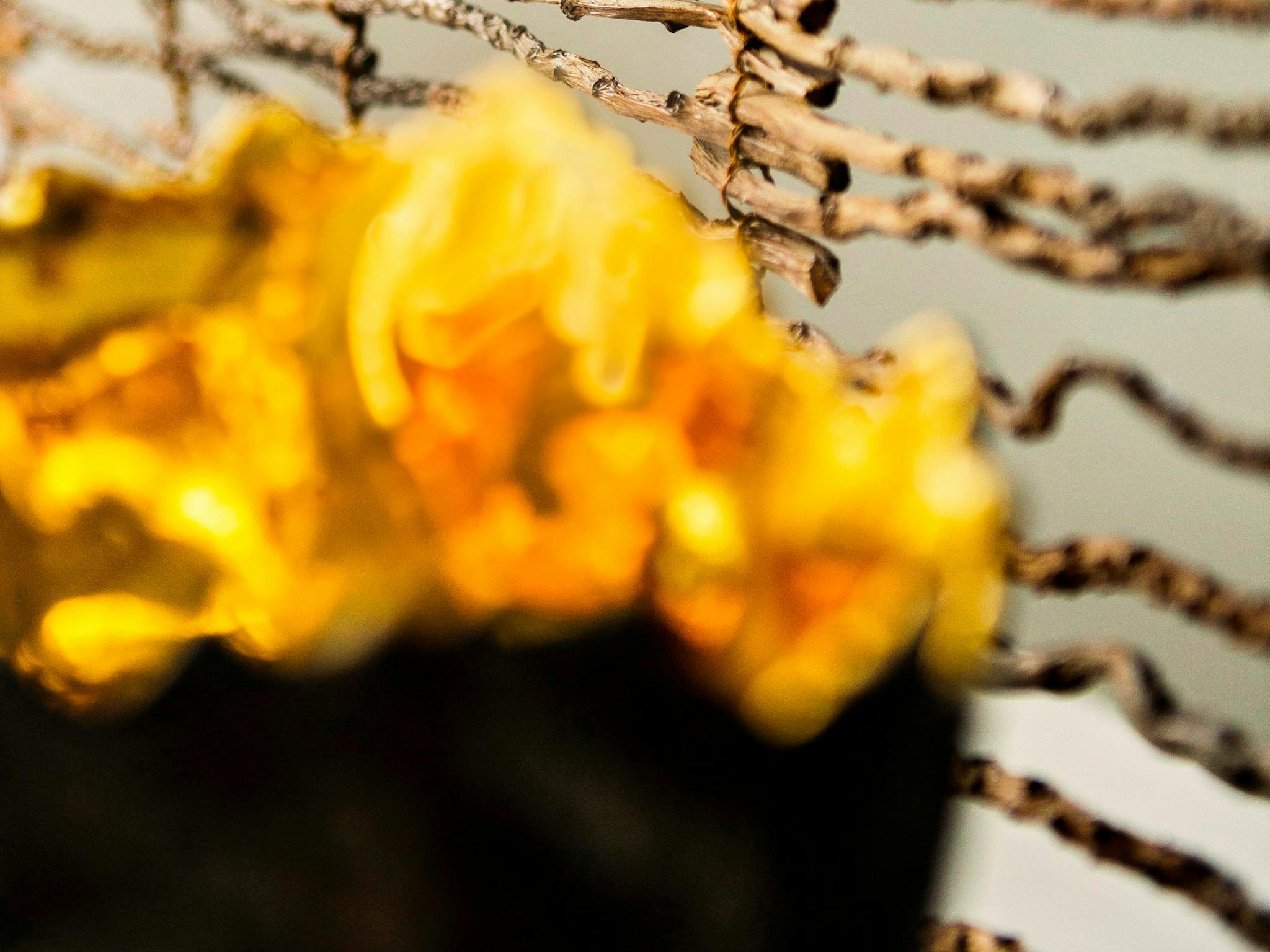 Can't Find It? Use Our Search
Can't Find It?Use Our Search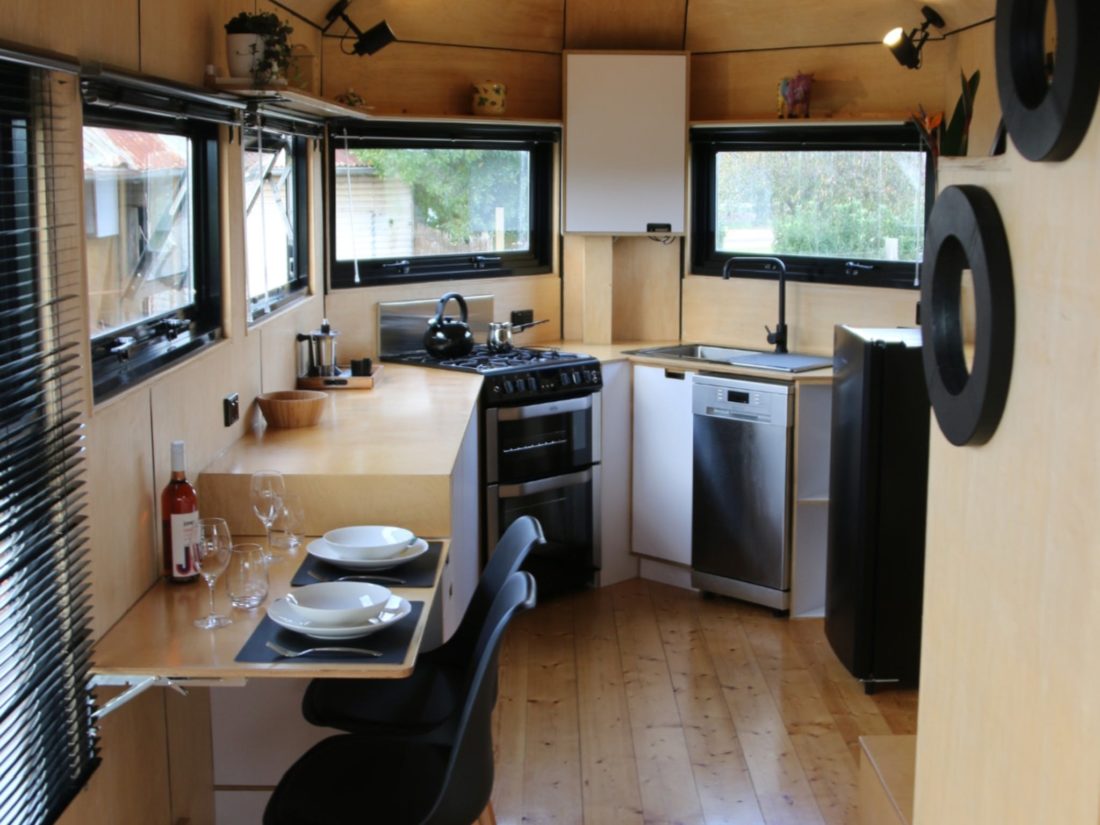 This is a fully sustainable tiny house right on the edge of a gorgeous vineyard. Powered by the sun, Jones…