Blue Skies Ballooning Corowa
311 Redlands Road Corowa Airport Corowa 2646
Blue Skies Ballooning is a boutique hot air ballooning operation, specialising in flights for small groups over the Yarra Valley north-east of Melbourne, and the Murray River and Rutherglen Wine Region around Corowa, North of the Murray.
Their experienced team has been flying balloons in the Yarra Valley since 1990 and more recently based North of the Murray adding flights over the Rutherglen Wine Region. They love to share the unique ballooning experience with their guests.
They bring a personal and professional approach to their flying; quality and safety are paramount.
Their flights offer stunning views, and are followed up by a freshly cooked breakfast, with sparkling wine or juice to celebrate your experience!
Maybe stay a night or two before your flight, and allow plenty of time after to explore the regions, enjoy fresh local produce and sample a few of your favourite wine varieties!
The North of the Murray and the Rutherglen Wine Region has a rich vineyard and farming history dating back to the goldrush days of the mid 1800s, and many of these farmers and growers allow us to launch and land their balloons on their properties today.
They can't wait to welcome you aboard!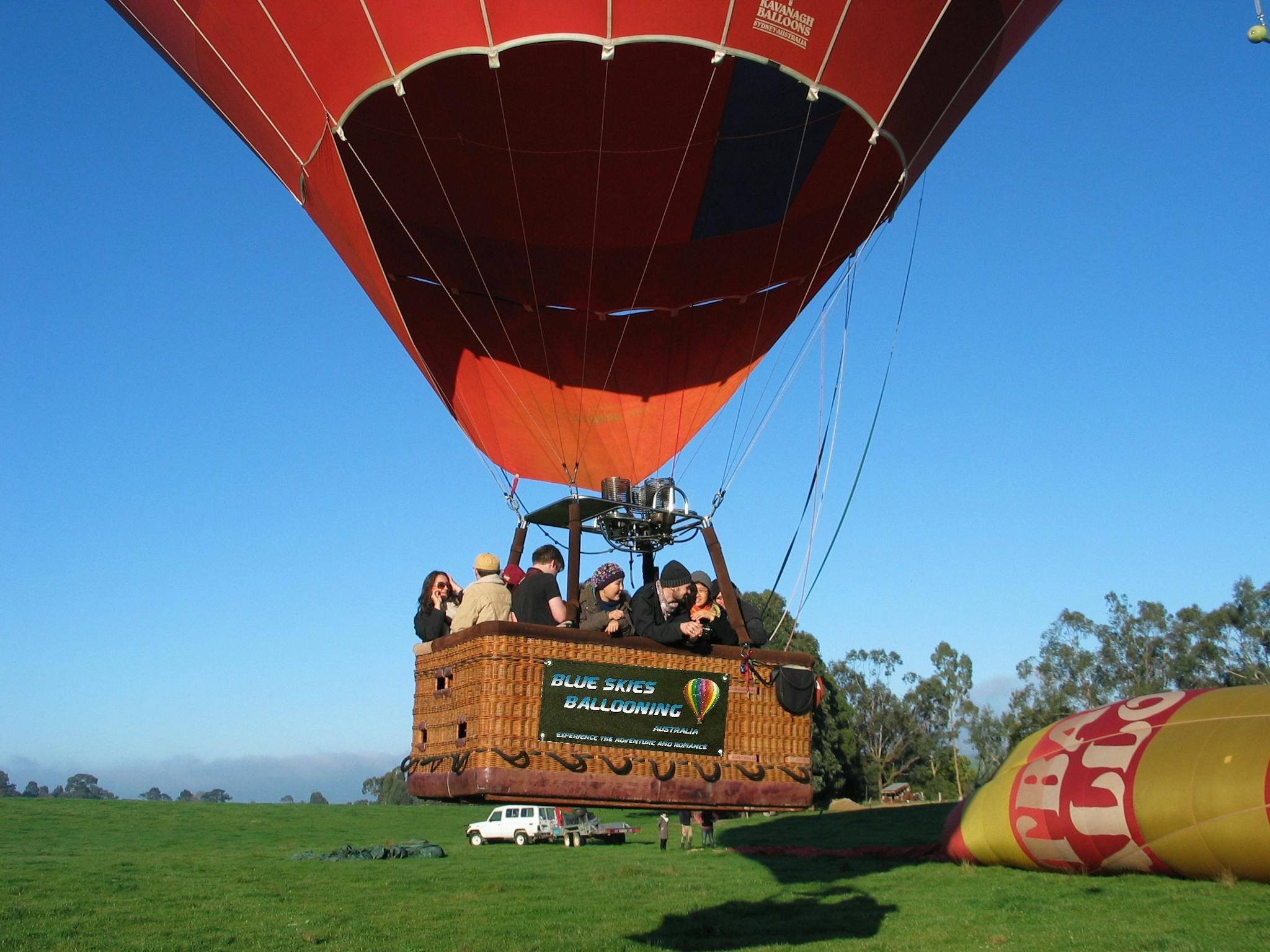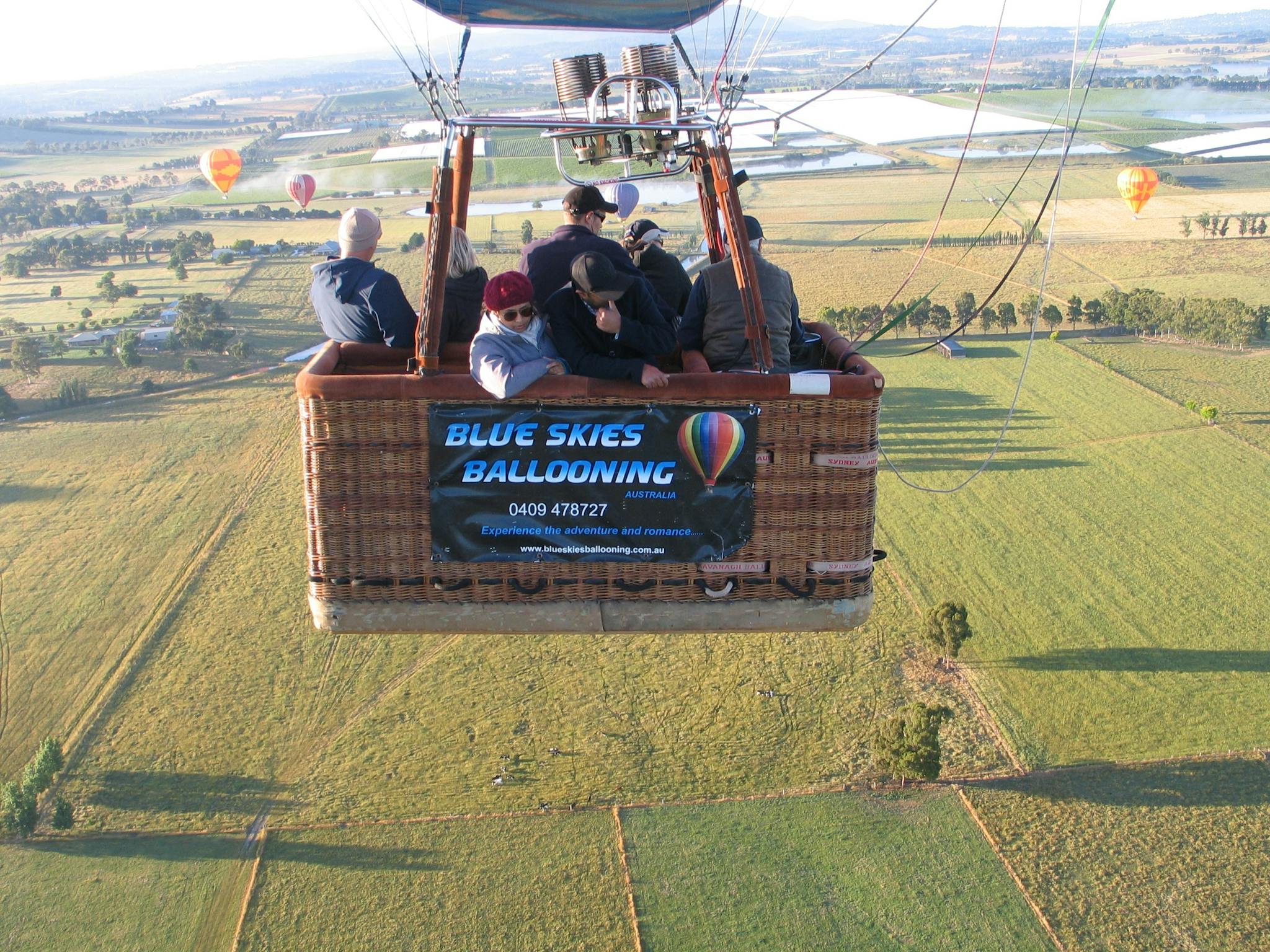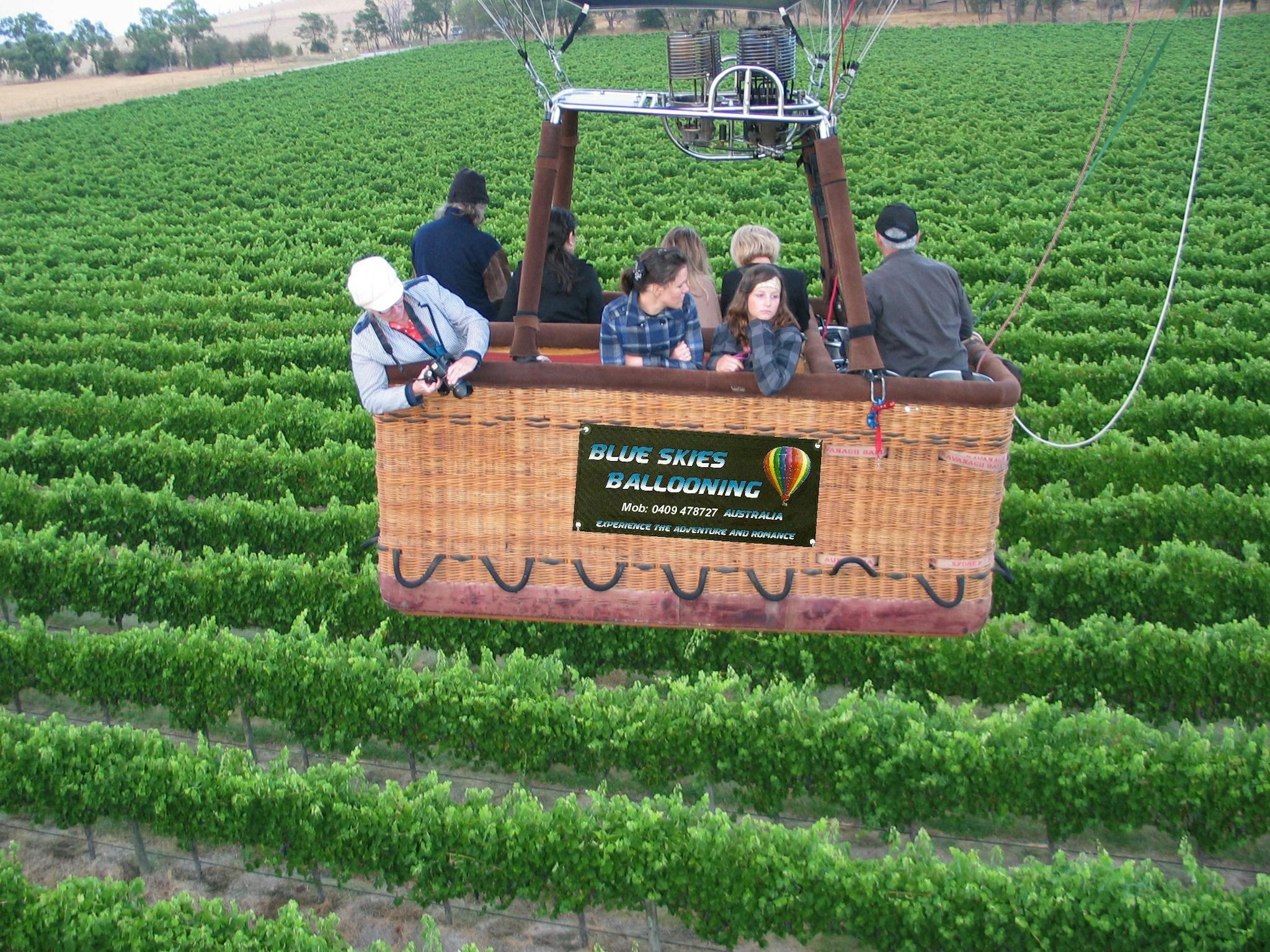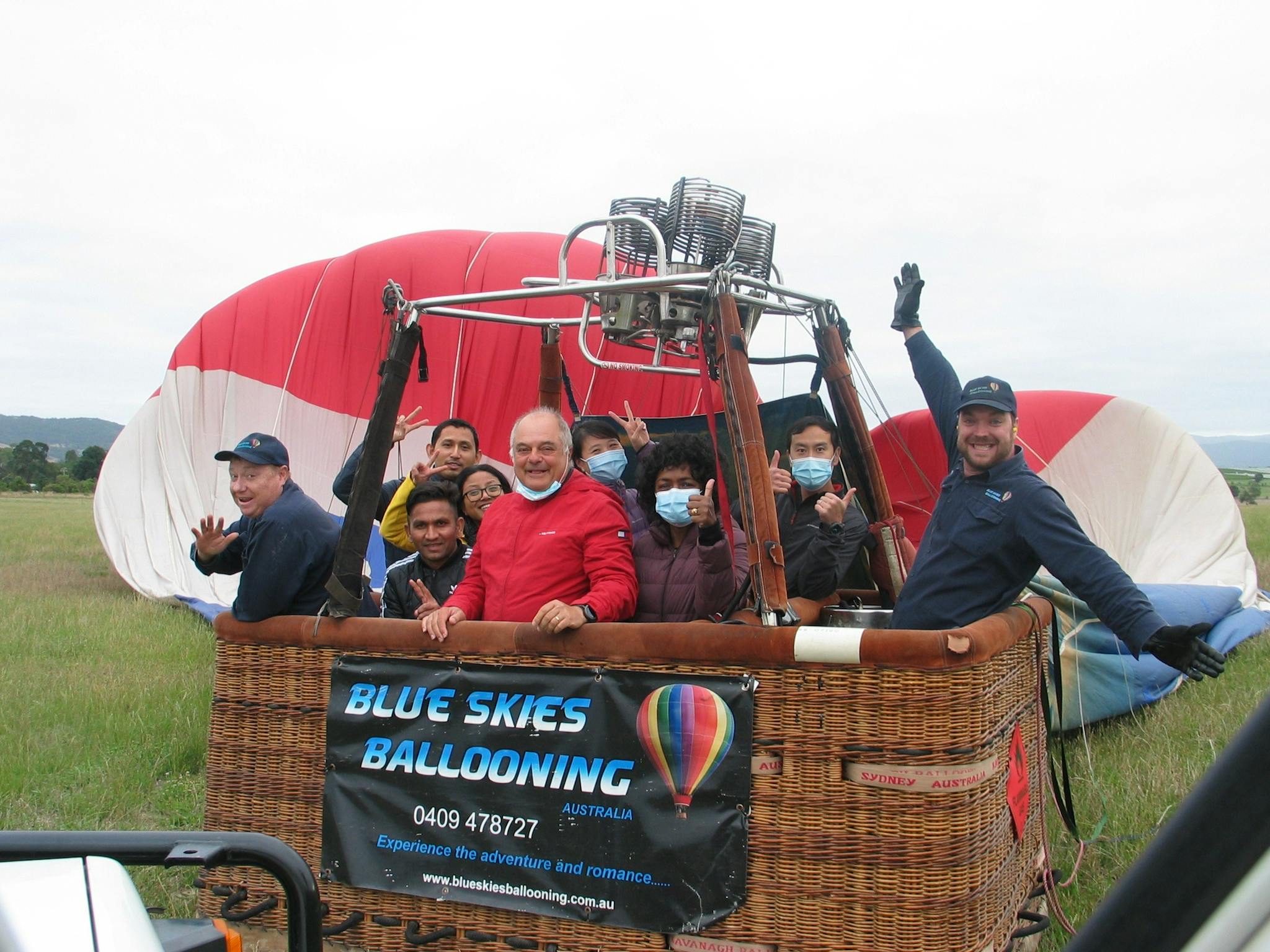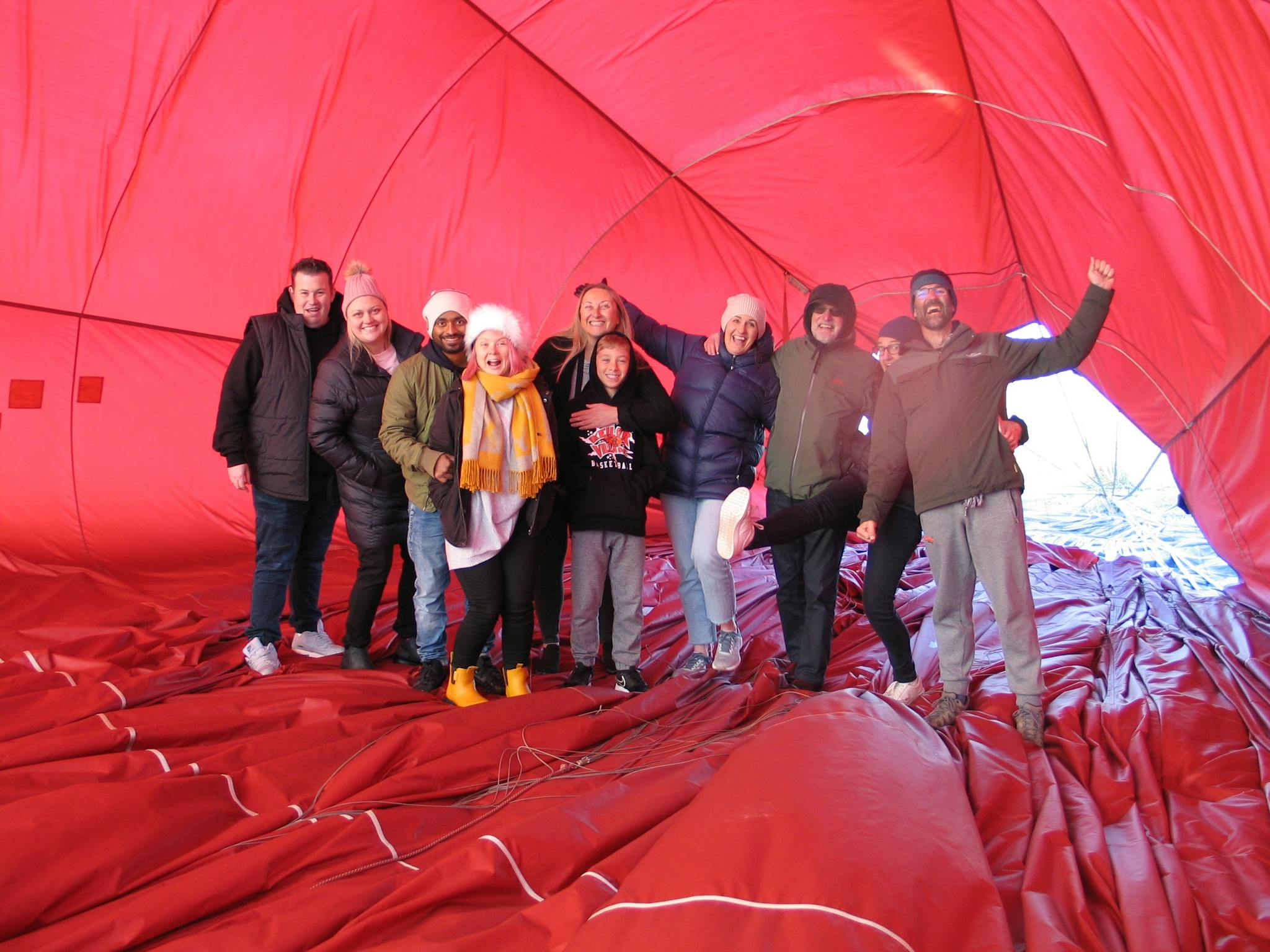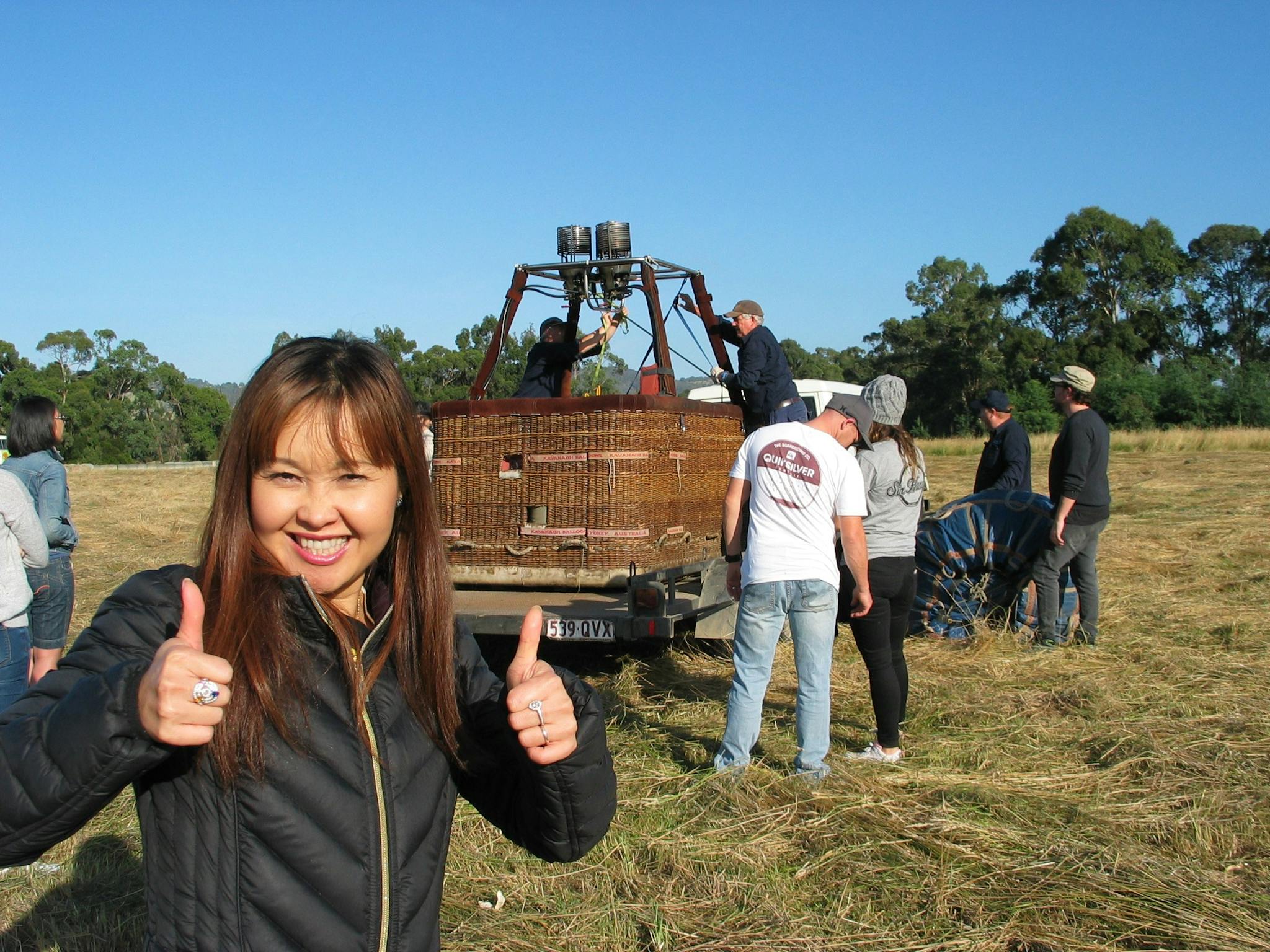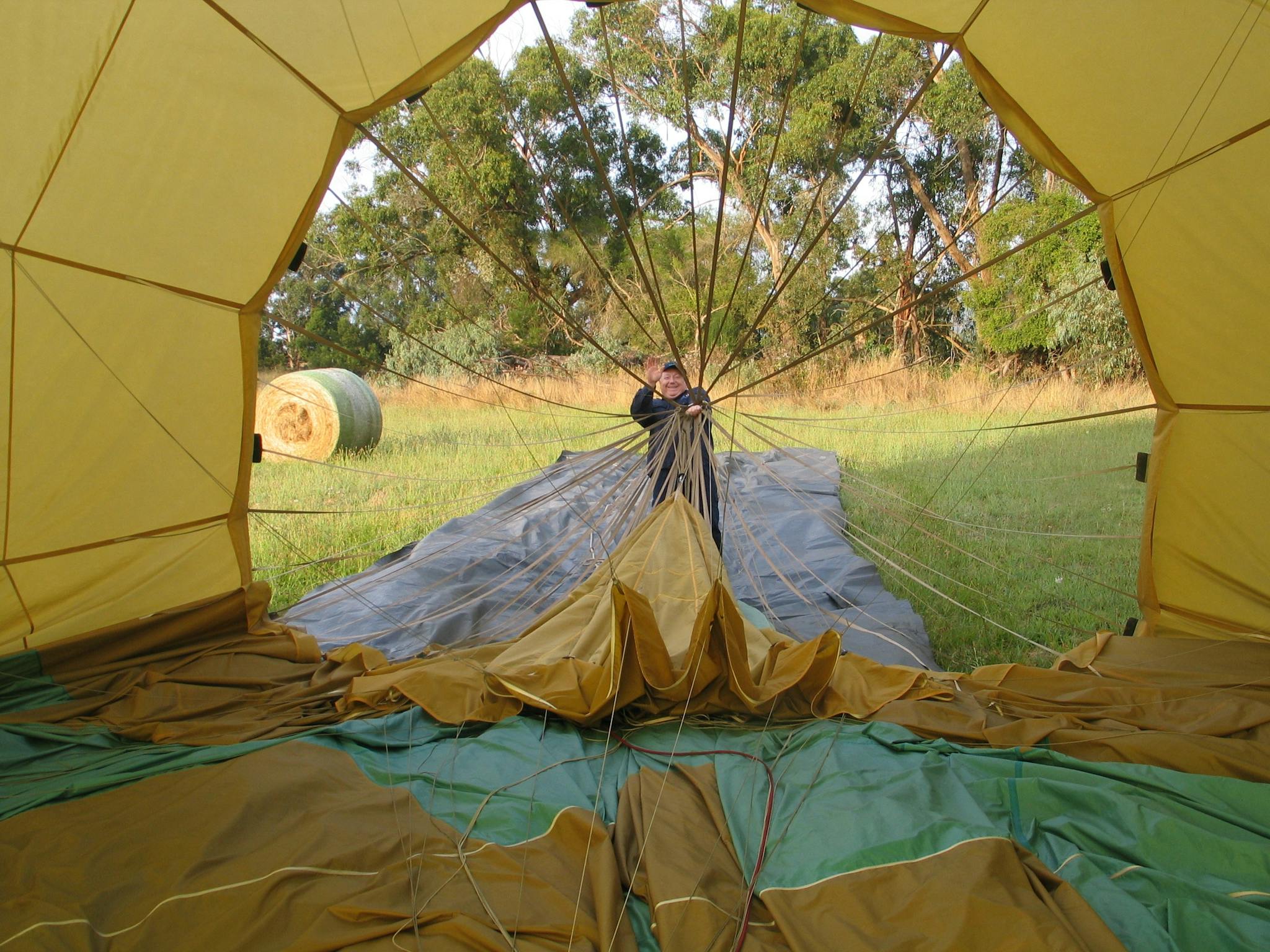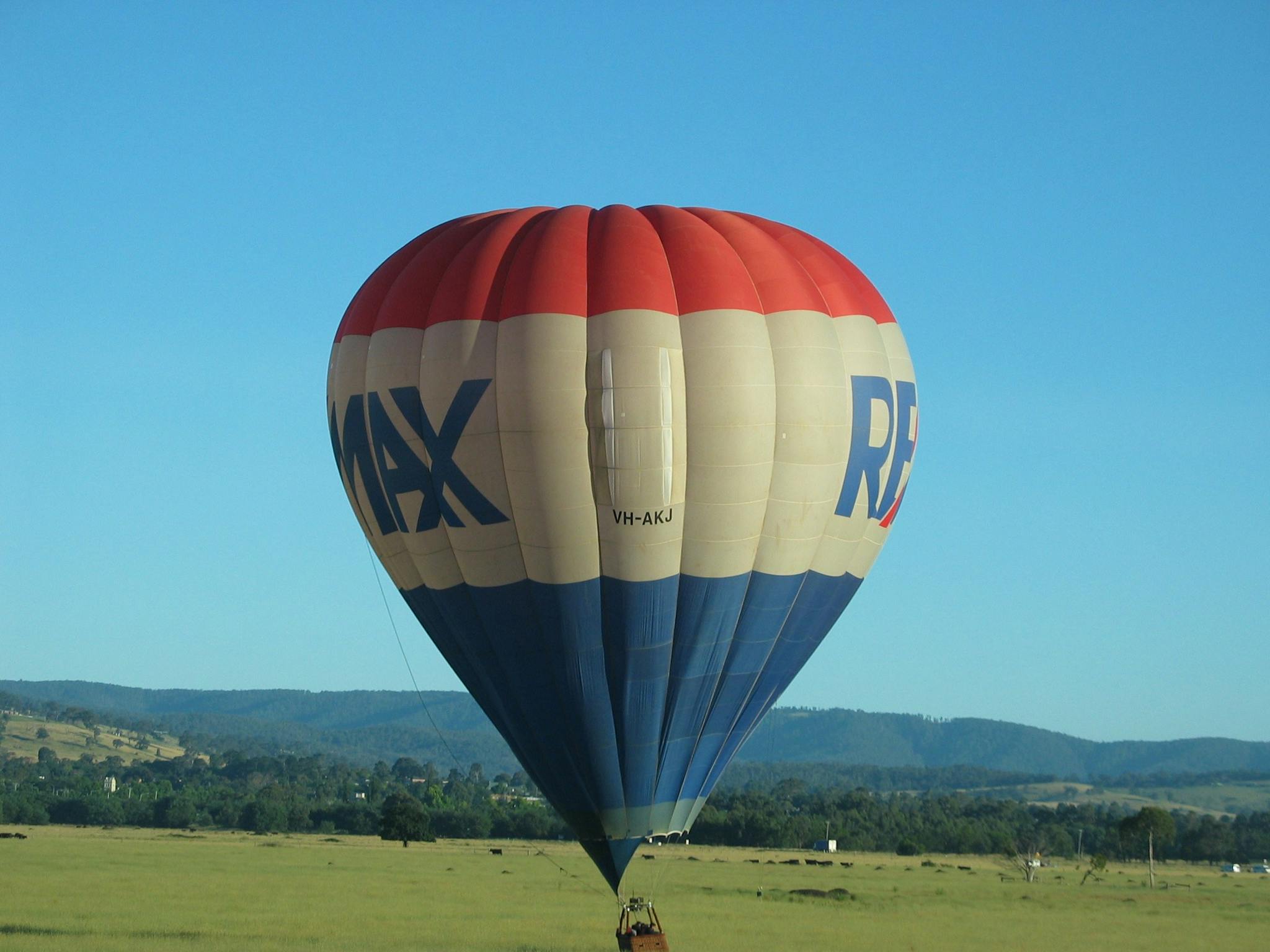 Can't Find It? Use Our Search
Can't Find It?Use Our Search
The Five Star James Halliday Winery is world renowned for fortified wines produced using the Solera System. Testament to the…