Black Dragon Gardens Wulong Yuan
111 Clarke Street Howlong 2643
Wander through this unique garden, called Wulong Yuan which means Black Dragon Garden in Mandarin. The garden was built with the distinctive scholar gardens of Suzhou as the inspiration.
Using inspiration from famous artists, writers and poets the Suzhou gardens were the way in which the owners could enjoy a symbolic natural world in their own private space.
They have capture the design philosophy and main elements that make these gardens unique.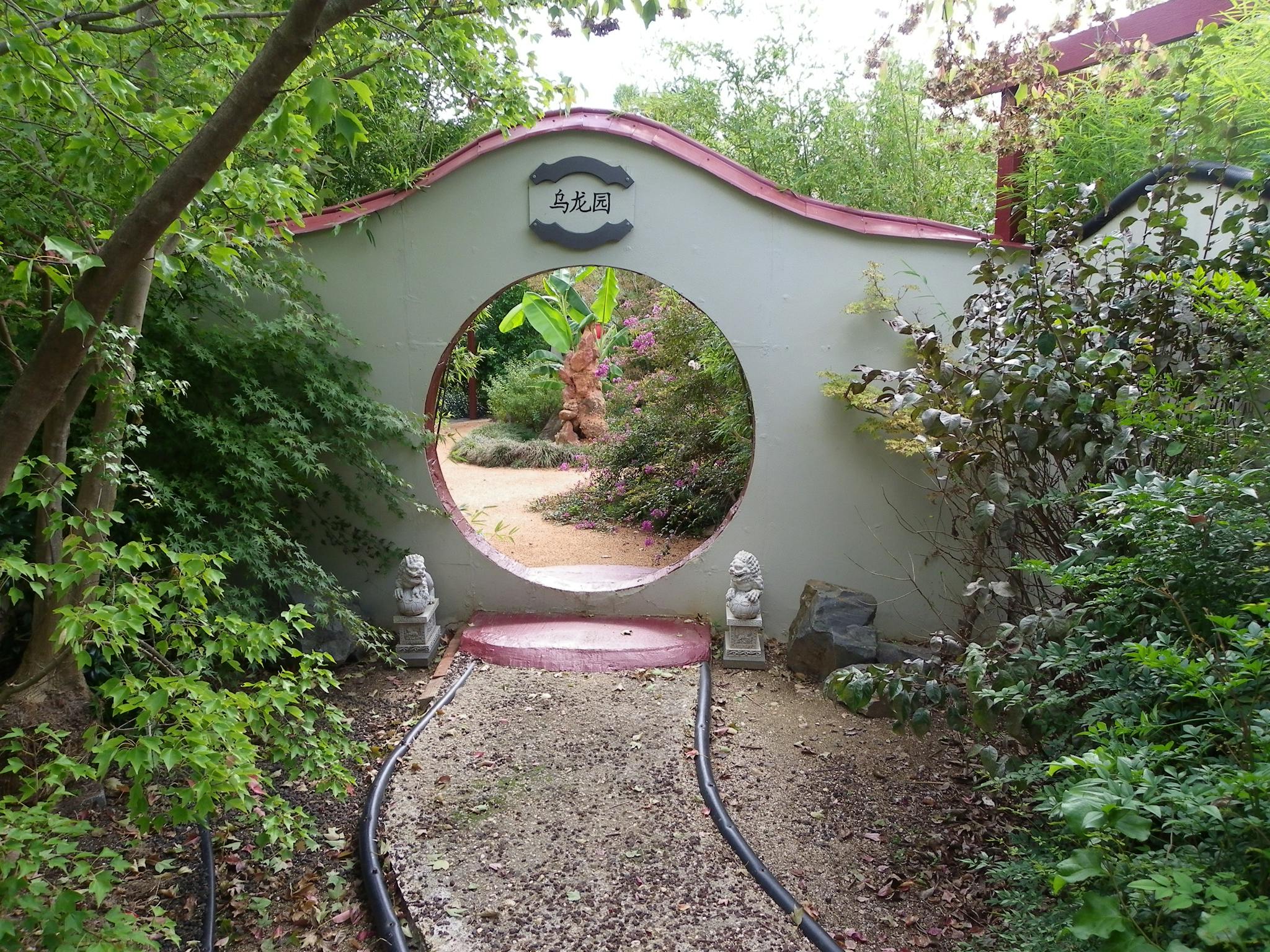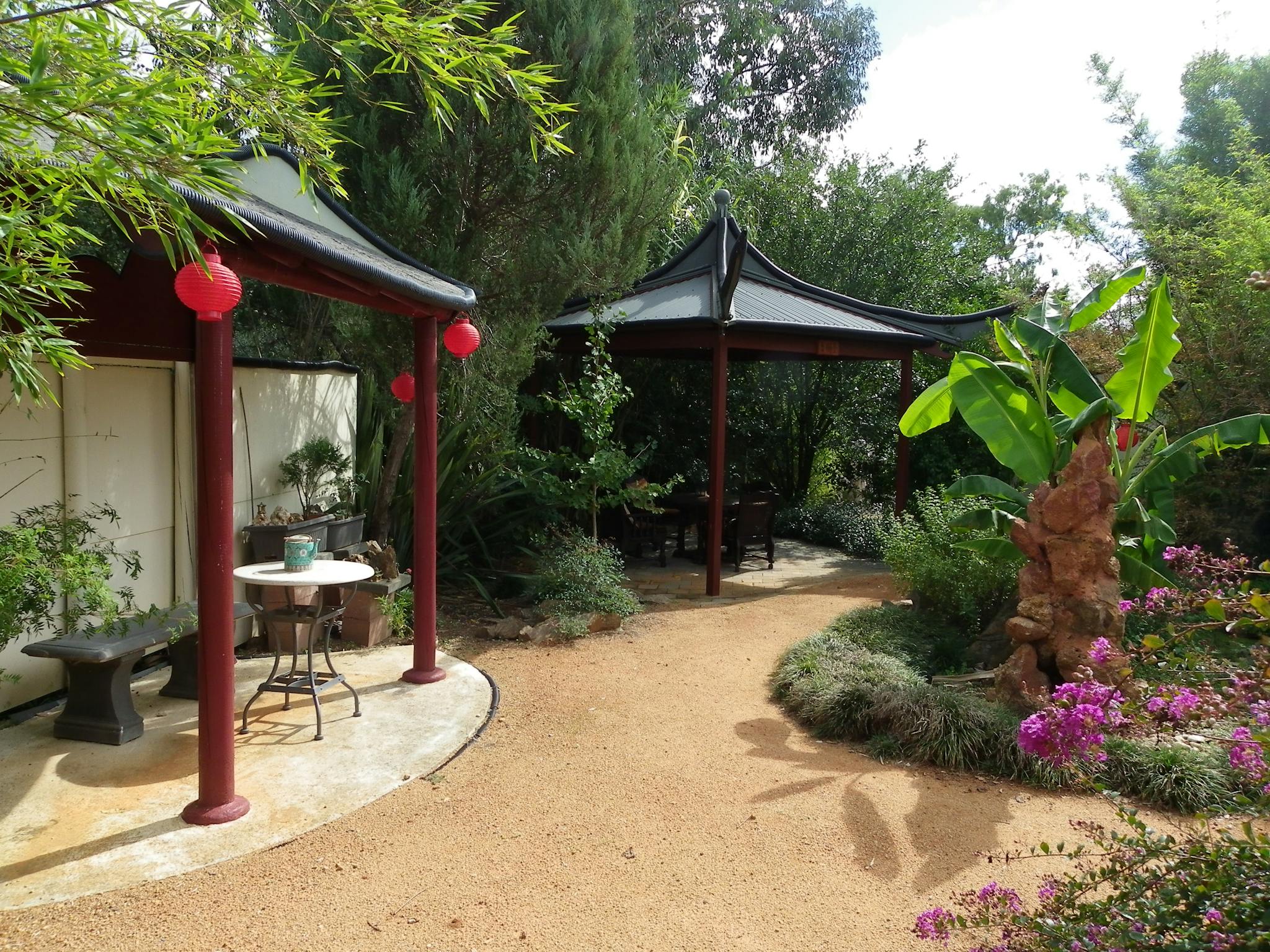 Can't Find It? Use Our Search
Can't Find It?Use Our Search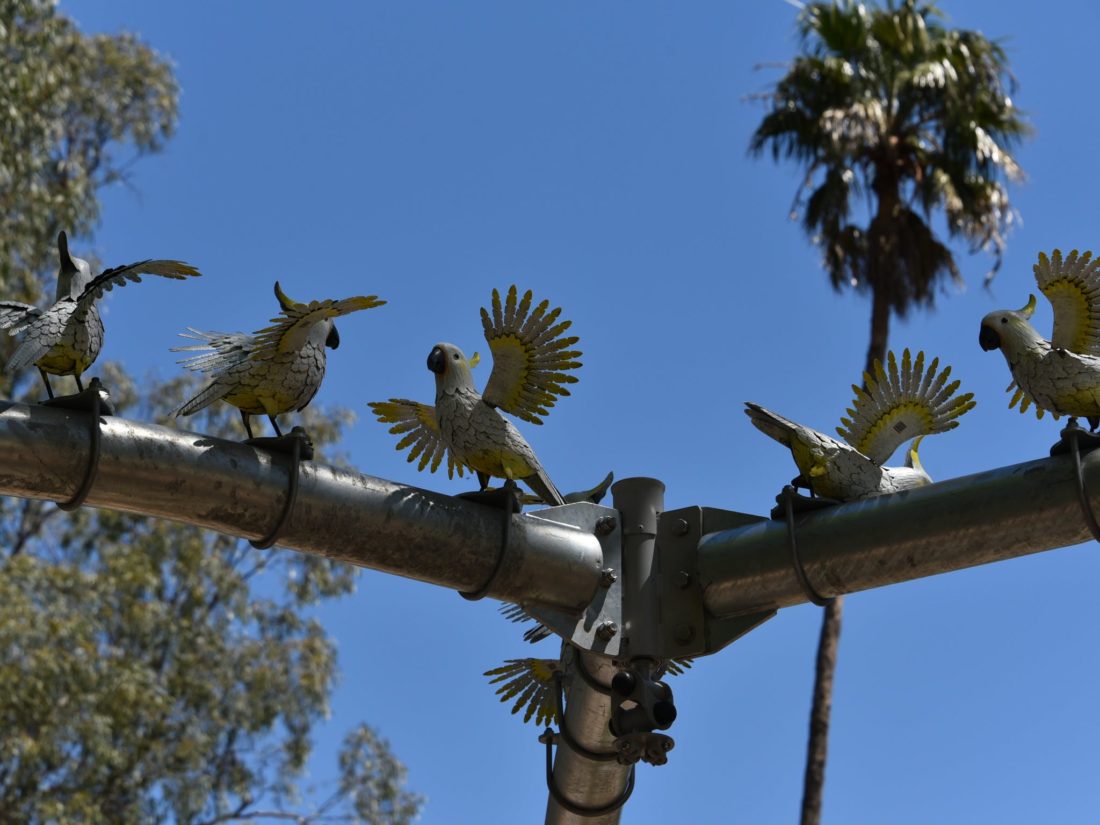 No day out enjoying the playgrounds and reserves North of the Murray is finished without a stop at Bangerang Park.…