100 Edward Street Corowa 2646
No day out enjoying the playgrounds and reserves North of the Murray is finished without a stop at Bangerang Park. Centrally located at the bottom of Sanger Street in Corowa Bangerang Park features an all abilities play system which includes a twin tower and sky walk, sand and water play, balance and agility, spin dish, swings, sculptural pieces as well as musical items.
The playground is set within plantings of riparian foliage that compliments the senses. Surrounded by beautiful green grassed areas that are ideal for a picnic or lazing under the shade of the trees or enjoying a BBQ cooked on the provided BBQ's.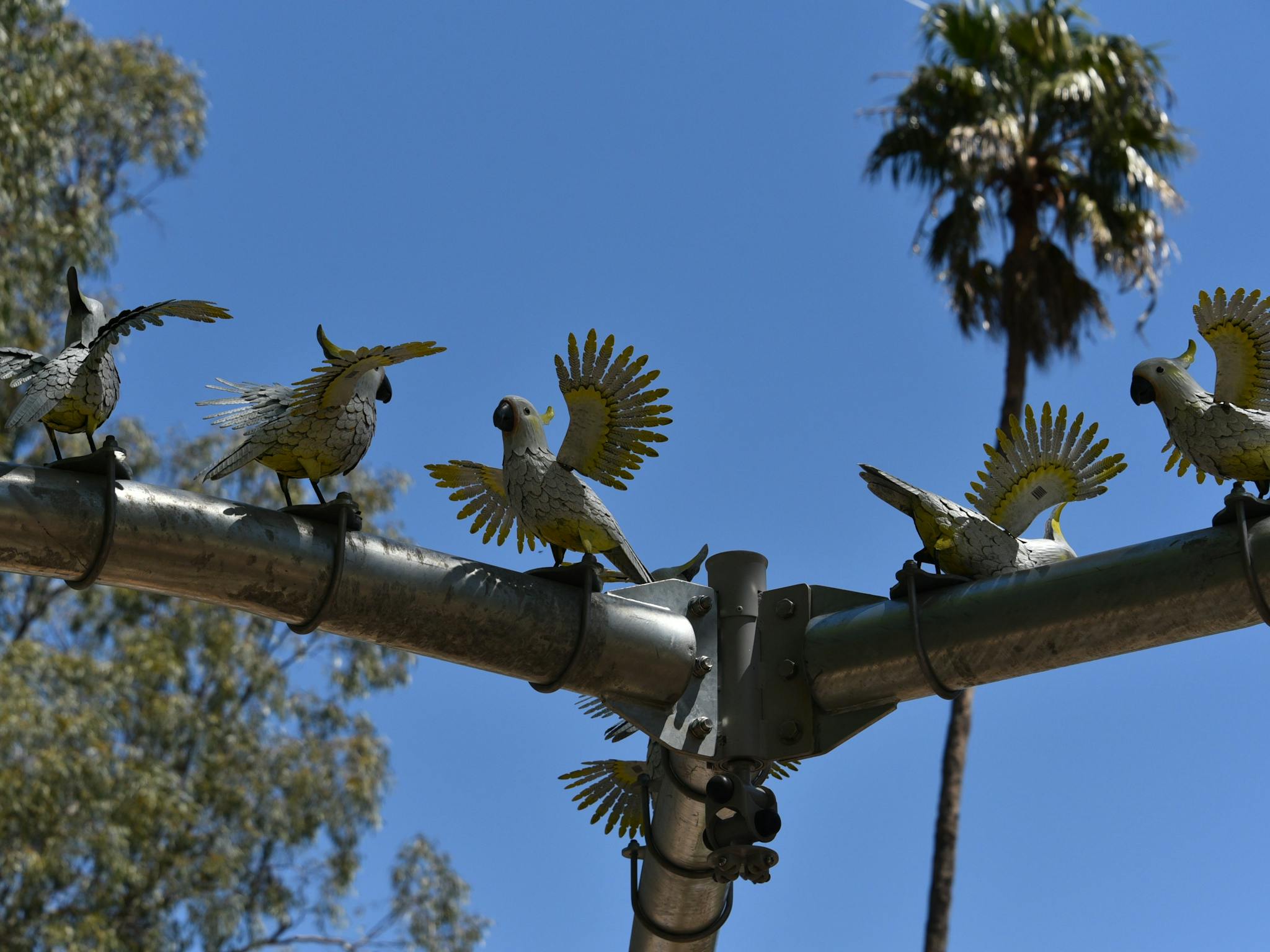 Can't Find It? Use Our Search
Can't Find It?Use Our Search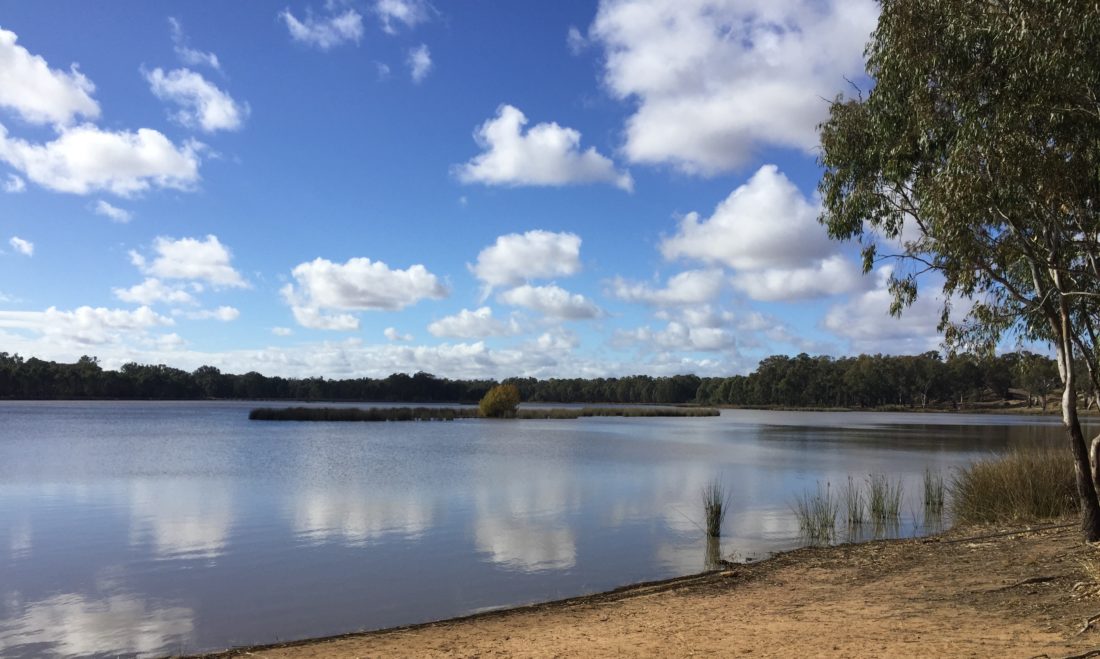 Lake Moodemere is a natural billabong abundant with native birds and wildlife. This is a delightful river red gum forest…