Art of Ageing Photography Exhibition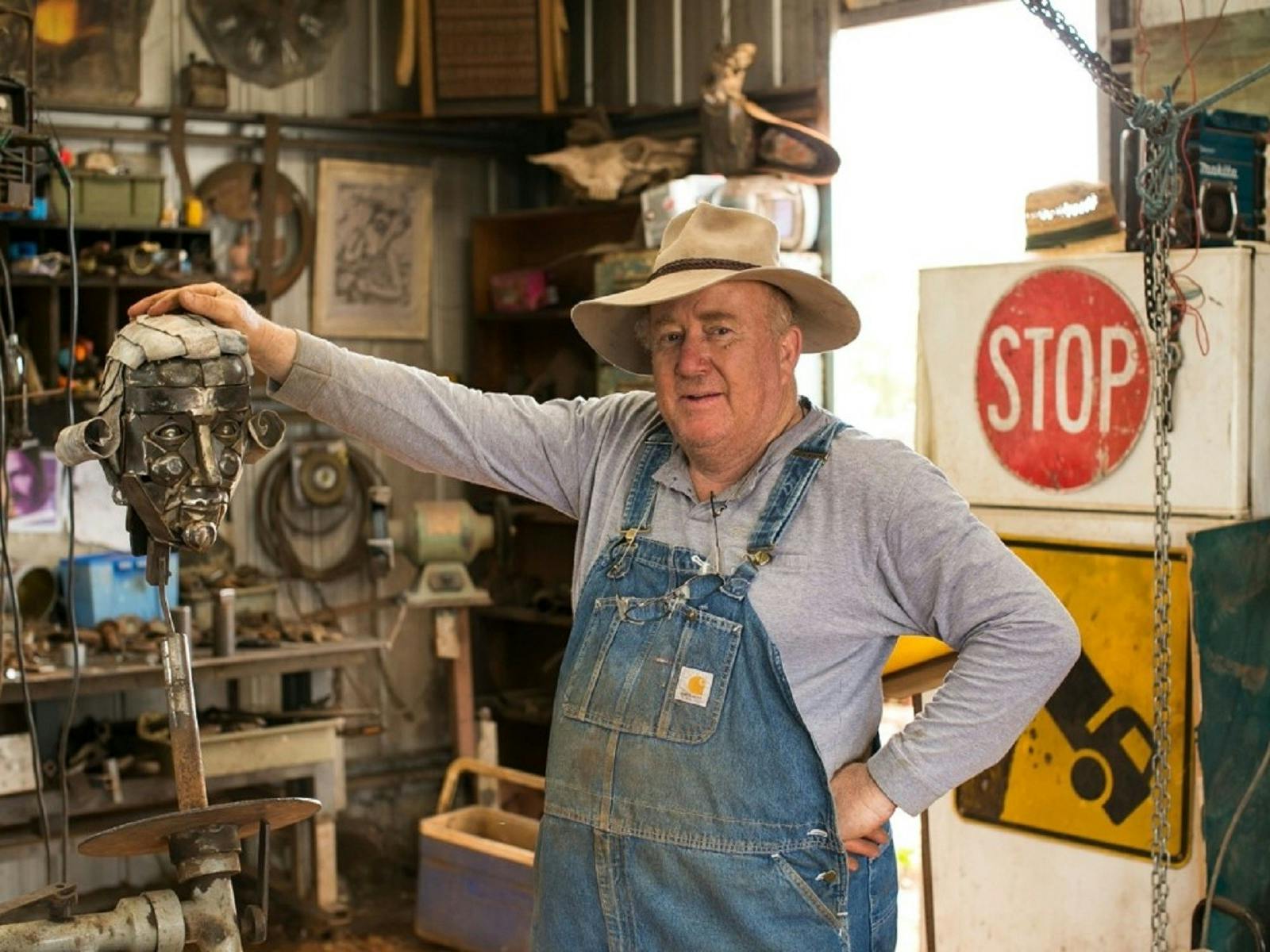 6 Aug 2021
7 Aug 2021
8 Aug 2021
9 Aug 2021
10 Aug 2021
11 Aug 2021
12 Aug 2021
13 Aug 2021
14 Aug 2021
15 Aug 2021
16 Aug 2021
17 Aug 2021
18 Aug 2021
19 Aug 2021
20 Aug 2021
21 Aug 2021
22 Aug 2021
23 Aug 2021
24 Aug 2021
25 Aug 2021
26 Aug 2021
27 Aug 2021
28 Aug 2021
29 Aug 2021
"I don't let getting older stop me, I just keep doing what I'm doing" – Peter Driscoll
 
The Art of Ageing 2021 is a photographic exhibition that celebrates the value, experience and contribution that older people bring, and challenges outdated perceptions of ageing. Accomplished and unconventional perhaps best describes the many diverse individuals in the exhibition. These extraordinary people have carved out interesting and active lives for themselves that keep them young.
Let these artists, advocates, athletes, authors, business people, chefs, farmers, instructors, mentors, restorers, students and viticulturists inspire you to embrace and live life to the fullest.
The exhibition comprises 24 images taken by talented NSW photographers. Each photograph is accompanied by a short story highlighting the subject's experiences and reflections on ageing.
The Exhibition will be open from 6th August to 29th August from 9.30 am – 4.30 pm Fridays and 9 am – 2 pm Saturdays and Sundays
Caters for people who use a wheelchair.
Caters for people who are blind or have vision loss.
Caters for people with high support needs who travel with a support person.