90 Main Street Rutherglen 3685
Nestled between the Victoria Hotel and Parker Pies is 4 Elements Blacksmith in the historic 1868 Victoria Hotel old horse stables.
Travel back in time and watch a lost trade come to life, come and see owner and blacksmith Brendan, making and selling items including wine glass holders, fire poker sets, hooks and brackets, you name it, Brendan can make it. Every piece is hand-made and crafted with care, a one off.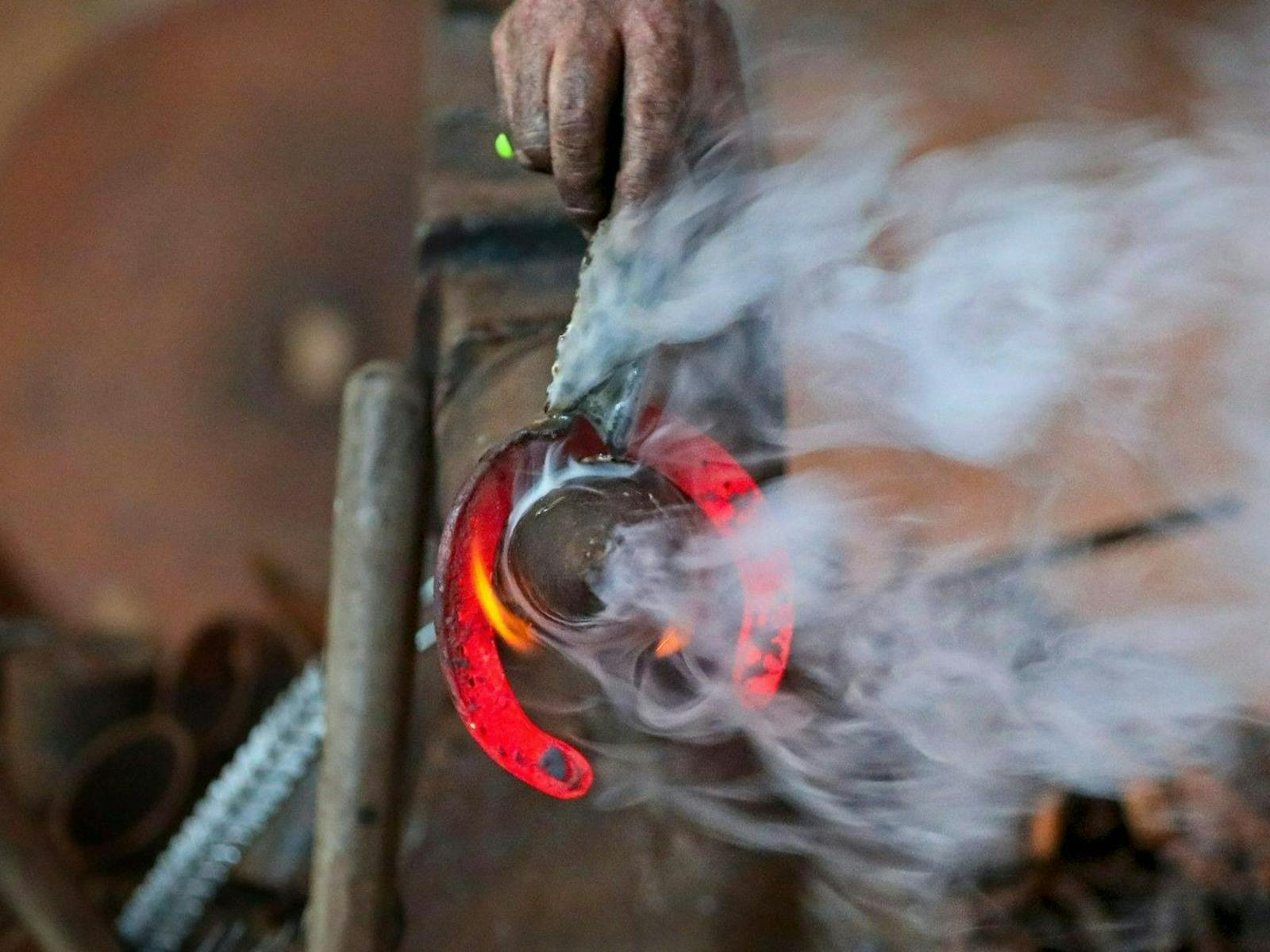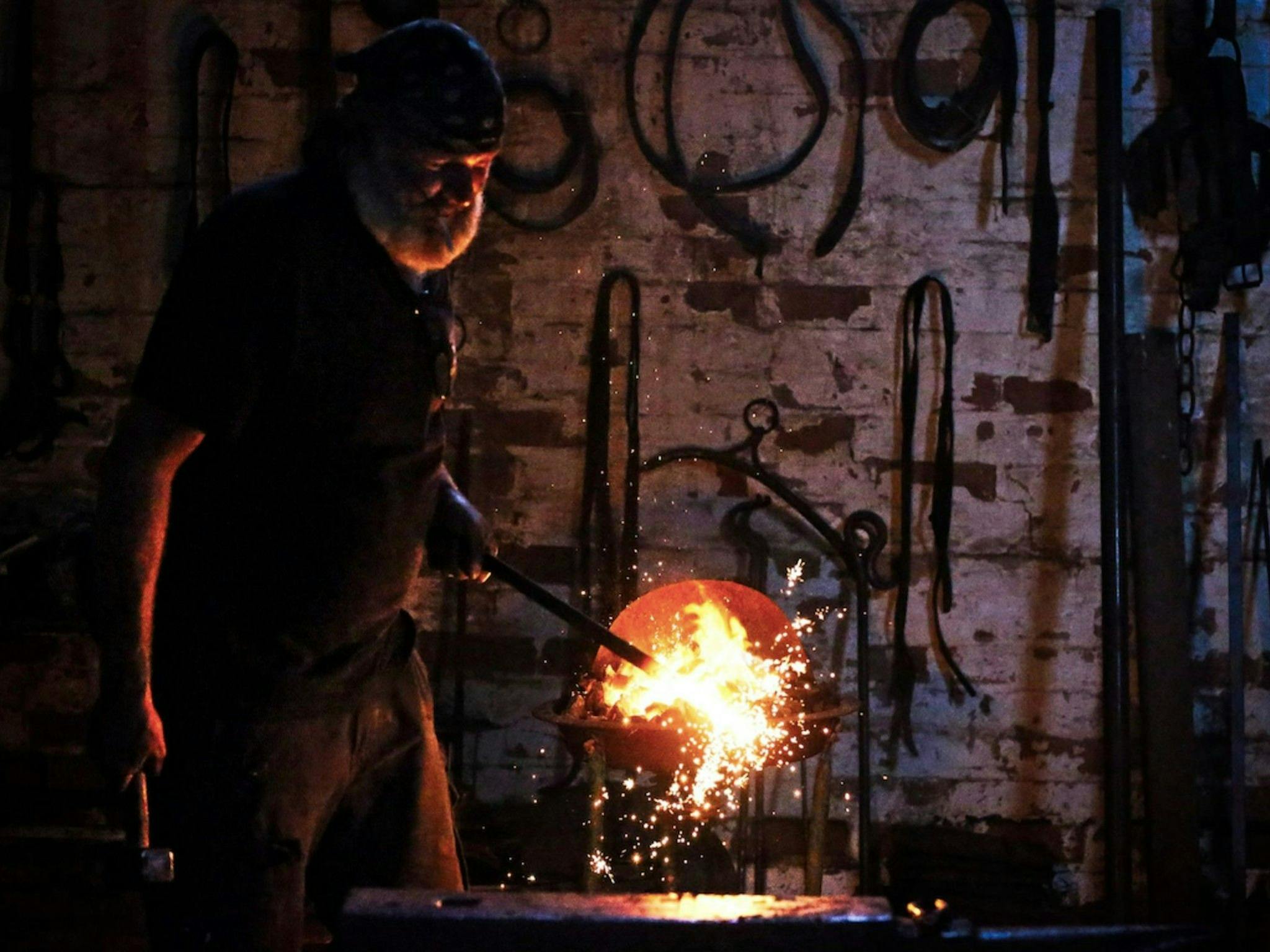 Can't Find It? Use Our Search
Can't Find It?Use Our Search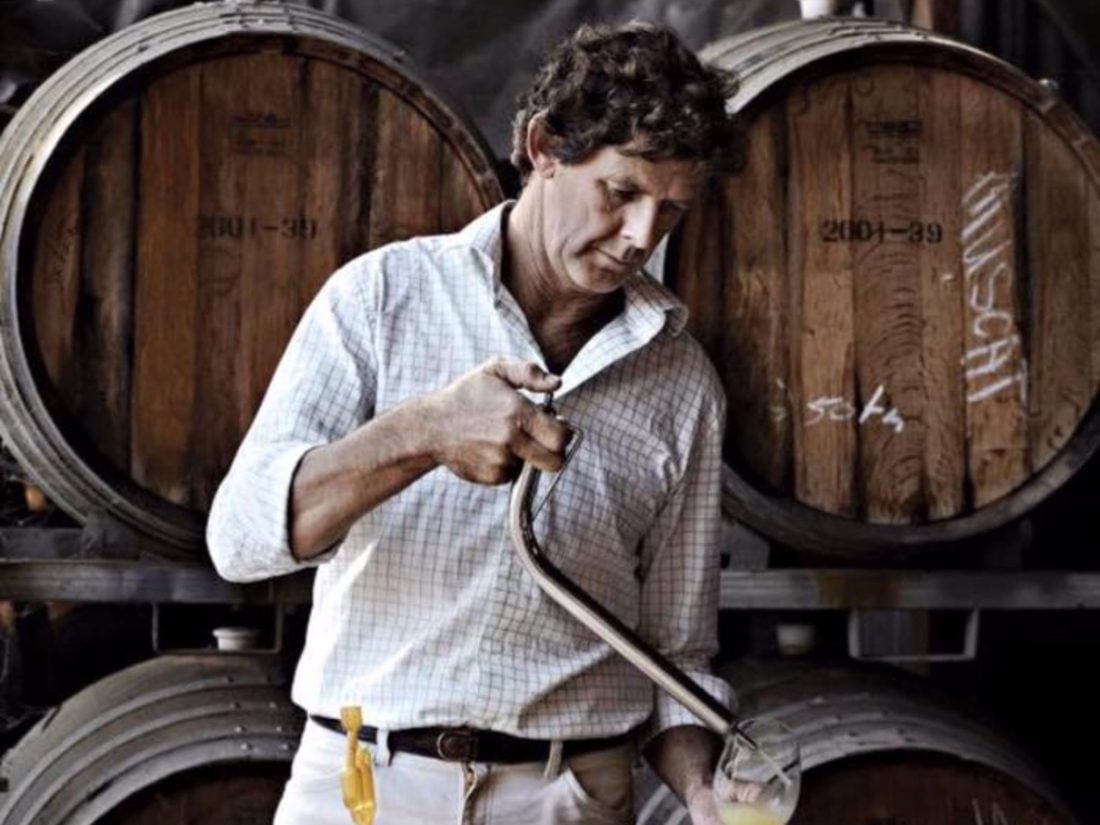 Olive Hills Estate is a boutique winery owned and operated by the Perry family and situated in historical 1886 cellars.…