Perhaps the most awarded winemaker the region, if not Australia, David Morris continues the stewardship of his family's namesake vineyard with a range of fortifieds described as having no equivalent in any other part of the world. A special winery with a unique and special talent at the helm.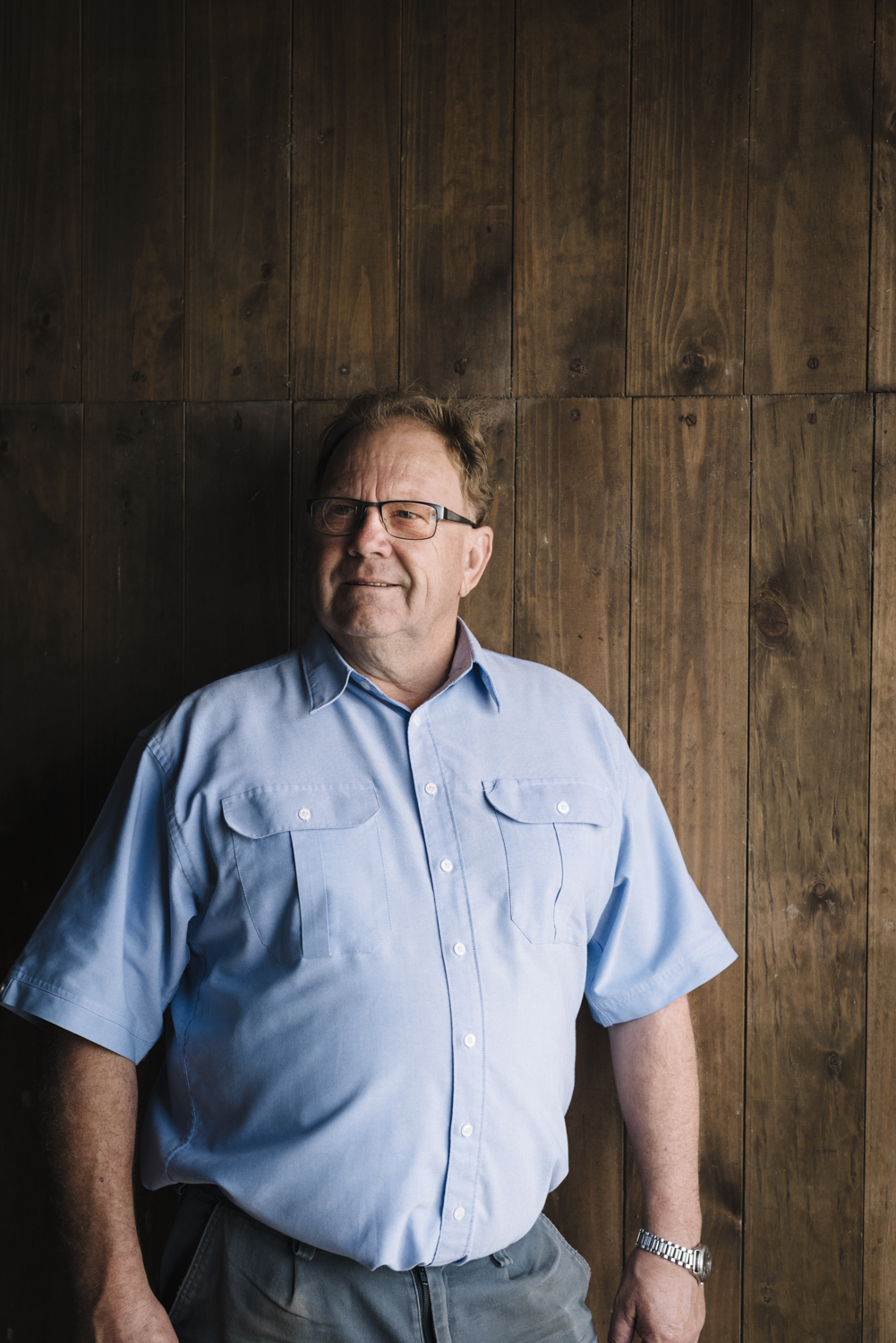 Est. 1859
Pioneers of the Durif
One of the oldest of Rutherglen, Morris wines is still under family stewardship. David Morris is one of the most awarded winemakers in Australia and his work with the Morris fortified and sparkling range has resulted in over 200 medals, including 80 gold. James Halliday of Wine Companion says that "these Rutherglen fortified wines have no equivalent in any other part of the world."
While the fortified wines are not the sole product of the vineyard, they are more than enough reason to visit.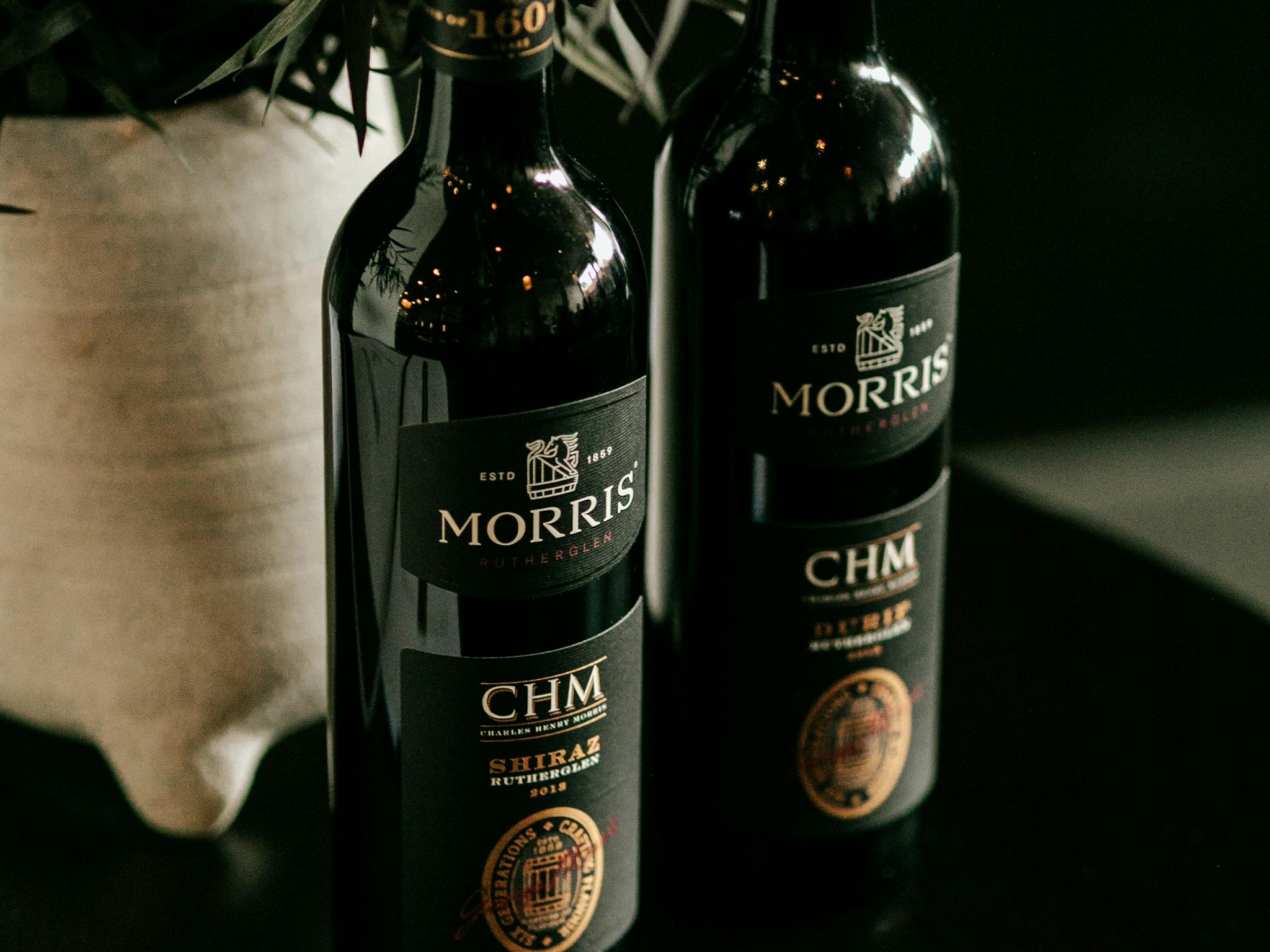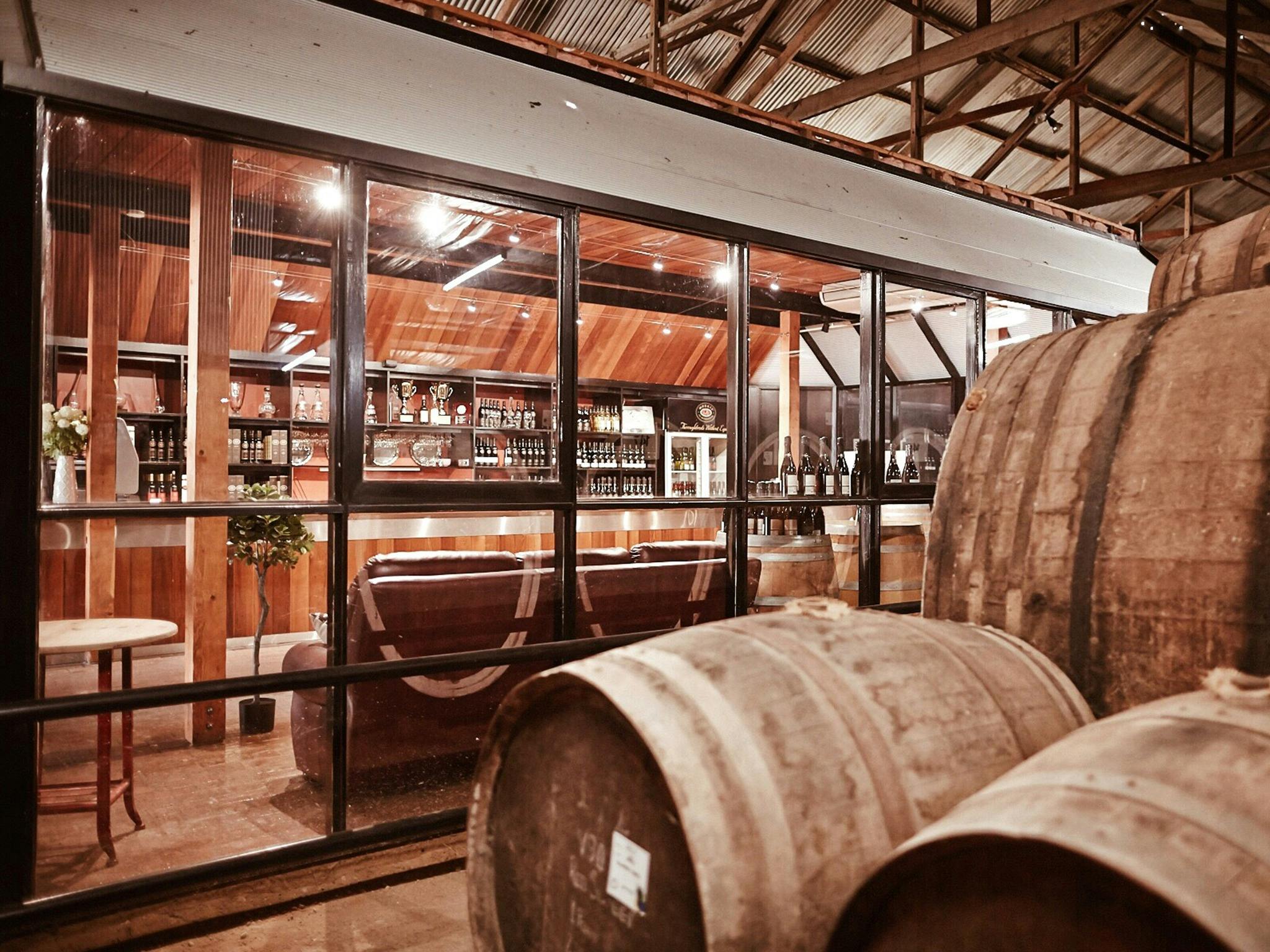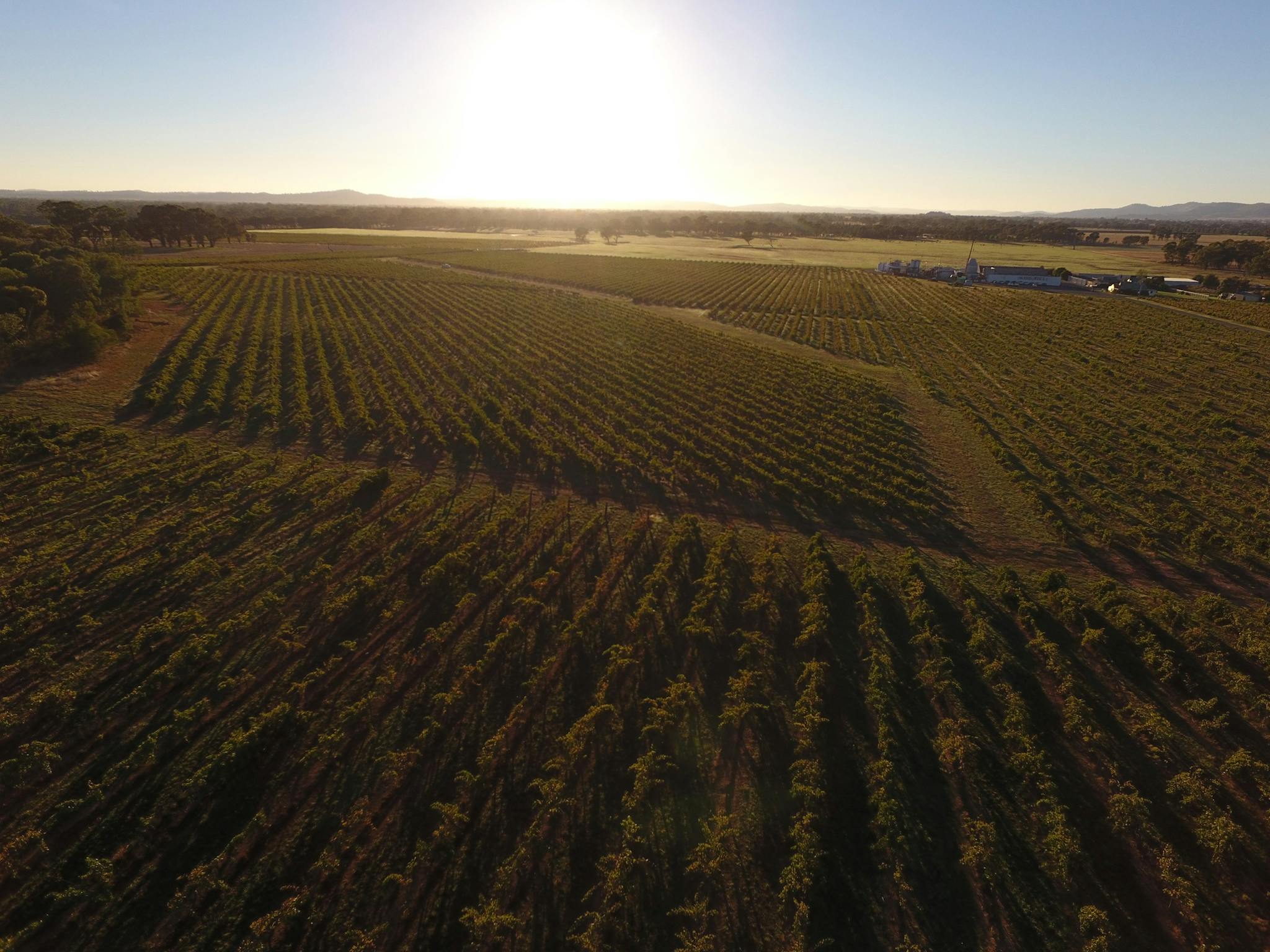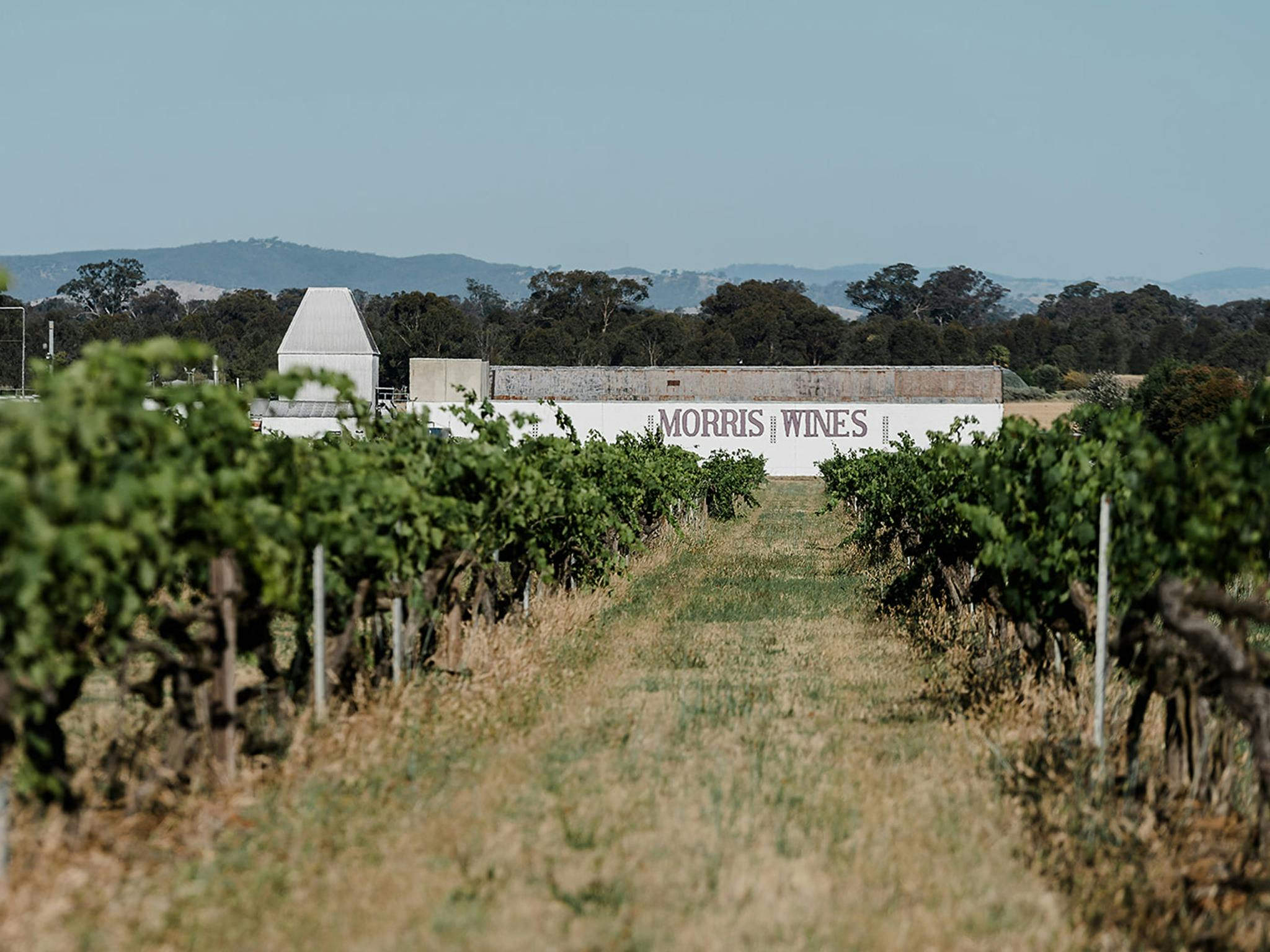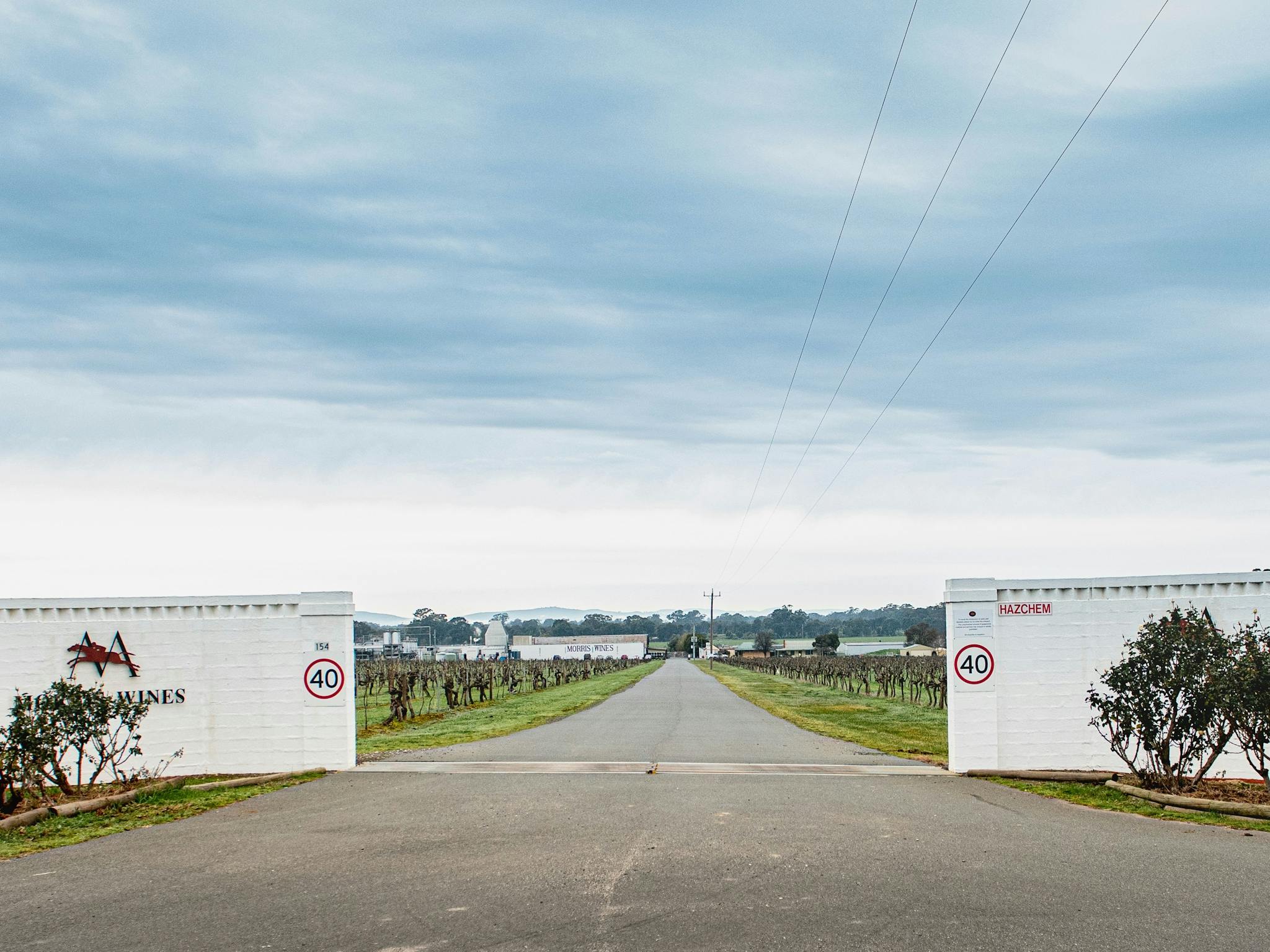 Can't Find It? Use Our Search
Can't Find It?Use Our Search
There are so many things to do, events to enjoy, and ways to explore Rutherglen, whether imbibing some of the world's best fortifieds along the Muscat Mile or cheering on the rowers at Australia's oldest regatta. See below to discover it all.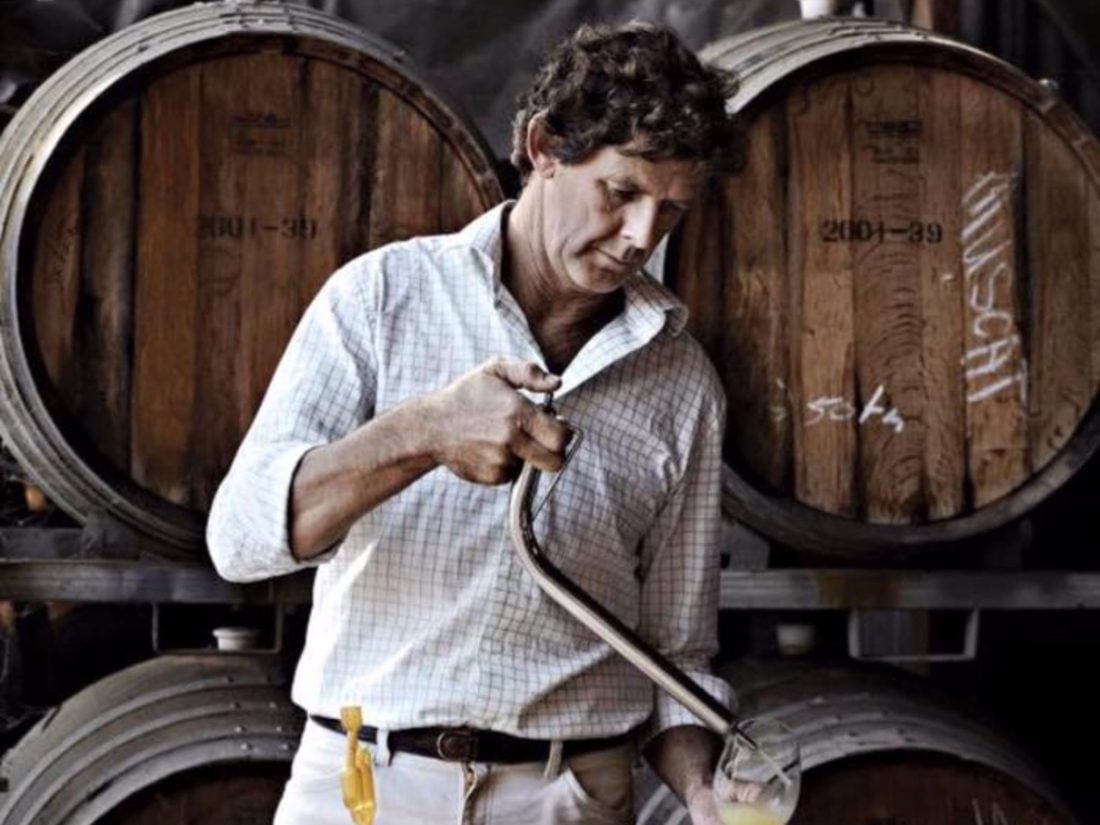 Olive Hills Estate is a boutique winery owned and operated by the Perry family and situated in historical 1886 cellars.…