Explore, experience and indulge at this year's Tastes of Rutherglen Harvest weekend.
Harvest your love for wine as our 16 cellar doors invite you to the tasting table.
On March 9th & 10th 2024, experience the regions finest cuisine with purposely paired wines and meet the winemakers themselves, as they connect your curiosity with their craft, get an insider's peak into harvest in Rutherglen and jump behind the scenes to experience some never held before winery activities.
With more than 200 wines to taste, masterclasses, behind the scenes experiences, and special events on offer, you will be able to cultivate and indulge all weekend. Our expansive outdoor spaces, lush lawns with the autumn vineyard colours in the background will be yours to unwind and experience.
Our shuttle bus service means that everyone can relax and enjoy the day. And the limited tickets on offer will ensure a safe and enjoyable event for all.
Plant the seed with your loved ones now and join us in 2024 for Tastes of Rutherglen.
Tickets launching early December.

No Rutherglen tasting experience is complete unless you try Durif. Explore our Rutherglen vineyards to find your perfect pairing.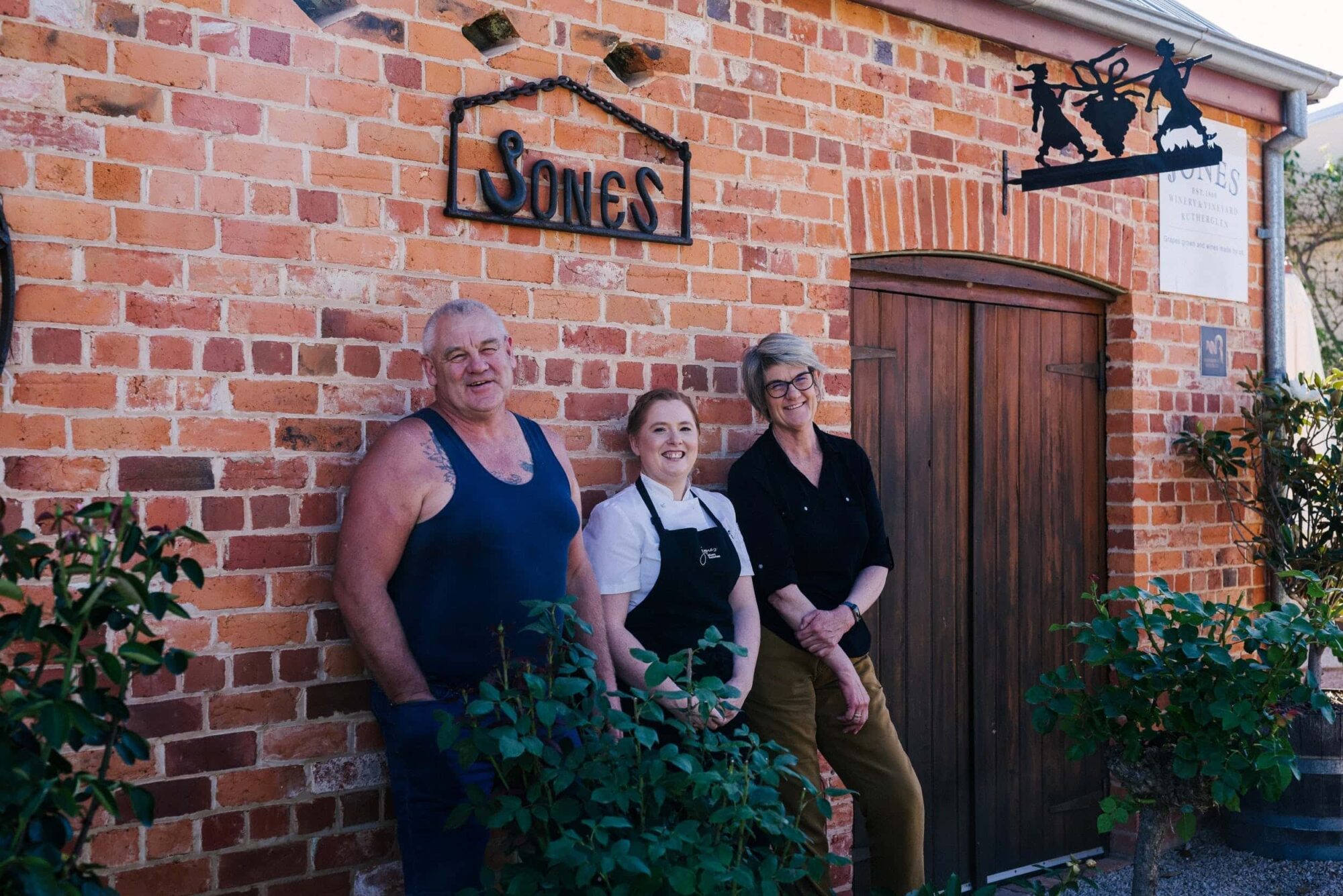 On Jones Road, Rutherglen, the Jones family traditions of grape growing, winemaking and cooking have been kept alive for six…
Can't Find It? Use Our Search
Can't Find It?Use Our Search